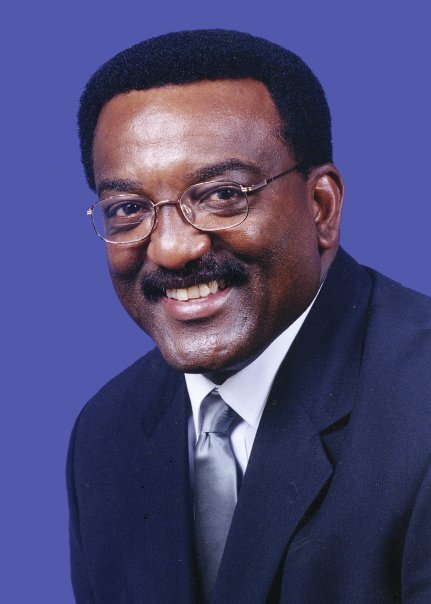 Commission passes resolution that will assist in providing funds 
The Miami-Dade Board of County Commissioners recently passed a resolution urging the U.S. Congress and the Florida Legislature to provide funds for summer youth employment programs. The resolution, sponsored by Commissioners Dennis Moss and Barbara Jordan, directs the county's federal and state lobbyists to advocate for funding.
Each year college and high school and college students make urgent demand on South Florida's private and public sector for summer jobs, but only a relative few are successful. The situation proved worst over the past five years as the region struggled with a recession.
Kendall high school student Abe Collins, 17, says he's already sent out several applications, hoping "to fend off stiff competition."
Stanford Wray, a human resource officer with the City of Miami, says it's common for the city to receive "tons of application for summer jobs, but the fact is the funds available can hire only a limited number of students. This is a budget problem that faces both public and private businesses."
"Having been a student who benefitted from summer jobs once, I try to employ some students during the summer," said Gina Craig, owner of  Hallmark gift shops in Coconut Grove and Miami. "I already have received applications, but I can only take a few students this year. I understand the kids need to earn some money during the summer, but most employers have limited budgets."
Last summer, Miami-Dade County provided $1 million dollars for the county Summer Youth Employment Program, and will do the same this summer. The county has also partnered with The Children's Trust and Miami-Dade County Public Schools to fund a program for summer youth employment, with a goal of employing up to 1,300 students.
Such programs are important, says Commissioner Moss, because  "early employment experiences offer youth an opportunity to develop good work habits and establish connections that may prove useful throughout their lives."
According to a 2013 report by the Center for Labor Market Studies, youth who participate in summer employment programs have higher graduation and employment rates, increased wages later in life and are less likely than their peers to engage in risky behaviors such as drug and alcohol use, violent behavior and crimes.