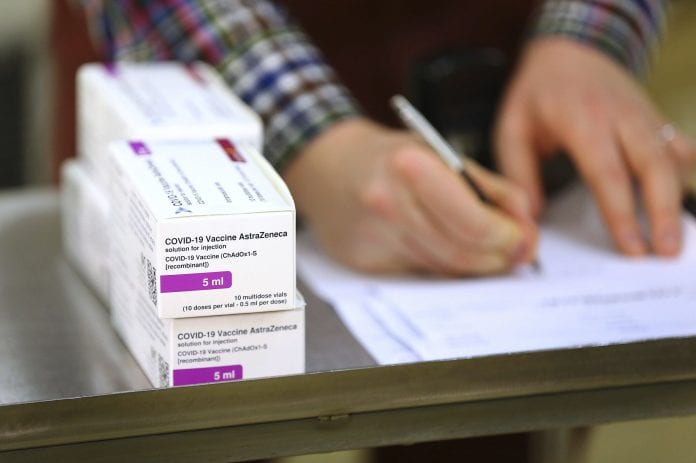 The government of Martinique has suspended the use of the Oxford-AstraZeneca vaccine, following the lead of France and several other countries that have taken the step after some people who got the jab developed blood clots.
Health officials in Martinique have indicated that so far, none of those who've been vaccinated here have had any serious adverse reactions to the vaccine.
However, the decision to temporarily halt the COVID-19 immunization programme followed the announcement by French President Emmanuel Macron that his country would stop administering the shot as a precautionary measure.
France is awaiting a new assessment by the European Union's medicines regulator, the European Medicines Agency. A decision is expected on Thursday.
However, on Wednesday the agency's executive director Emer Cooke said that while the investigation was ongoing, "We remain convinced that the benefits of the AstraZeneca vaccine far outweigh the risks of this vaccine".
British drug regulators and AstraZeneca executives insist there is no link between the Oxford University-developed vaccine and a higher incidence of blood clots.
AstraZeneca said a review of 17 million people in the United Kingdom and Europe who've received the vaccine found that fewer than 40 developed blood clots.
Jamaica said that it is comfortable with the use of the vaccine despite concerns from other countries.
CMC