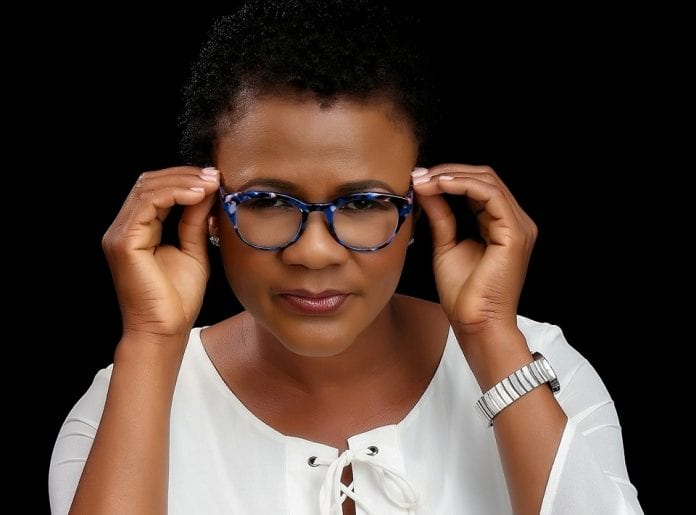 Marion Hall performs at The White House
Marion Hall, the Jamaican dancehall artiste formerly known as Lady Saw, will be heading to the White House this week to perform. The star announced on her Facebook account that she will be performing at the White House on Friday, June 24, as part of the third annual Caribbean & African International Leadership Conference, set for June 19 to 24.
Hall, who returned to the Church last year, praised God for the opportunity. "It not all about me, it's all about God," said Hall in an interview with The Jamaican STAR. "I feel honored to be an ambassador for Christ. I have to give him all the glory and honor."
Hall also thanked her pastor, Bishop Everton Thomas of Emmanuel Apostolic Church in Portmore Jamaica, who baptized her last December, for the opportunity.
"He [Pastor Thomas] received a call from Nadine Blair. She informed him that Dr. Agorom Dike called the radio station to get me on the Caribbean and African Faith-based Leadership Conference, 2016, to give my testimony and perform," she said.
The goal of Caribbean and African Faith-based Leadership Conference is to promote transformational leadership in the Caribbean and the African region. The objective of this year's conference is to empower "our leaders to facilitate economic development, equip attendees with the leadership resources to empower their community and foster high ethical values in our communities, both locally and abroad," said the organization in a press statement.
This conference, which brings together spiritual leaders, diplomats, congressional representatives, will include a briefing at the White House, where Saw is scheduled to make an appearance.
Speaking about her return to her faith in an interview with year with Caribbean National Weekly, Hall spoke about her hope to sing gospel, be a missionary and a minister. "I am waiting on God to direct me," said Hall. "It's His call."