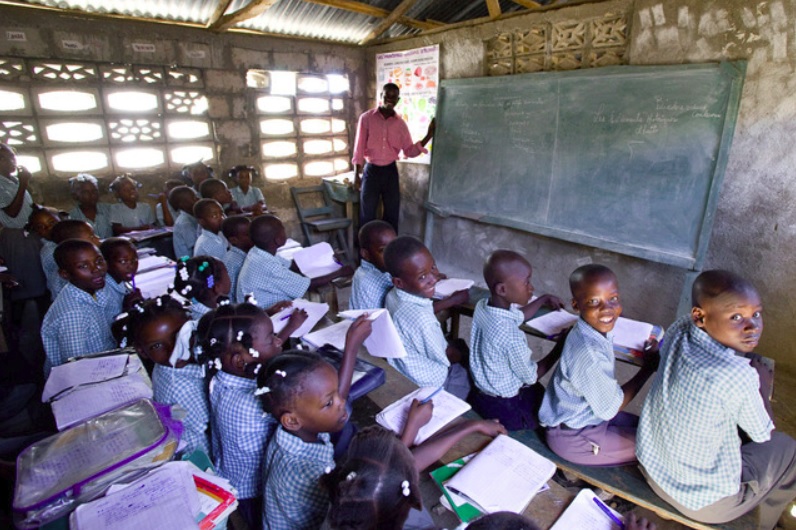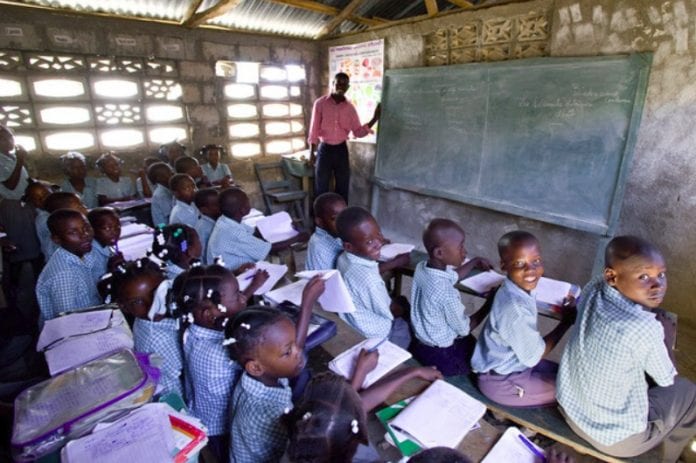 The Japanese firm Tokura Corporation has signed an agreement with the Ministry of National Education here, for the construction of twelve schools across the country.
The agreement, signed recently by the Director General of Tokura Corporation, Makihara Takatomo and the Director General of the Minister of National Education, Meniol Jeune, stems from funds of US$20million dollar from the Government of Japan in the context of Haitian-Japanese cooperation in support of school infrastructure.
The head of the Directorate of School Engineering (DGS), Ernst Bonnefil, said  the plans developed for the construction of these schools meet seismic and paracyclonic standards and have been approved by the DGS and the Ministry of Public Works.
The schools will be built in the communities of Grand-Boucan ,Cabral, La Selle ,Juanaria, Marmont , Aguahedionde and Artibonite.
The sites should finished before the opening of the academic year 2018-2019.