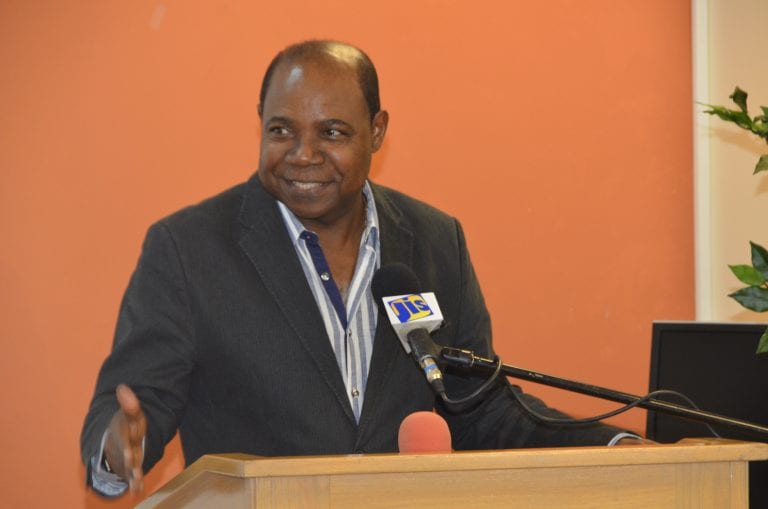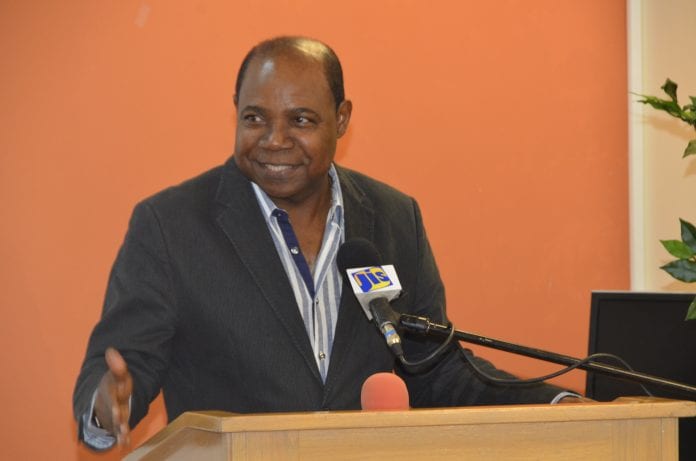 Tourism Minister Edmund Bartlett says the Tourism Enhancement Fund (TEF), will be restructured to operate as a Center for innovation.
According to Bartlett, the objective is to reposition the agency to better enable the tourism industry to respond to the needs of the ever-changing global market and drive the Ministry's mission to foster significant growth and development in the sector.
Responding to change
"We have to reconfigure our Ministry to respond to change, to respond to innovations. TEF will now become the center of innovation for tourism in Jamaica."
Bartlett, who was speaking at a meeting with TEF staff and board members earlier this week, said that entity will be responsible for strategic and targeted projects that support key activities aimed at realizing growth targets.
Strengthening capacity
He said the entity will also be charged with strengthening capacity in developing data and information to guide decision-making within the Ministry and the wider tourism industry.
In citing the need for innovation, the Minister noted that the global tourism industry has changed dramatically over the last decade.
"Ten years ago, you had less than a billion people travelling across borders. Today, 1.4 billion tourists are involved in travelling across borders. In the same period, earnings from tourism indirectly were under US$1 trillion. Today, it is US$1.4 trillion in earnings and some US$8 trillion in terms of its overall value as part of global gross domestic product (GDP)," he noted.
He said further that, "Ten years ago, in our own instance, we had about 20,000 to 22,000 rooms. Today, we have 32,000. Ten years ago, I am positive that our contribution to revenue in the country was much, much less than 15 per cent. Today, it's over 20 per cent, and if you should just look at straight value-added in that period, you would see that as an industry, tourism has grown with the highest level of value-added in the economy over the last 10 years."
The Minister argued that with the advent of Airbnb and UBER, for example, it is only fitting that TEF be transformed to focus on new initiatives that will revolutionize how the tourism industry operates.