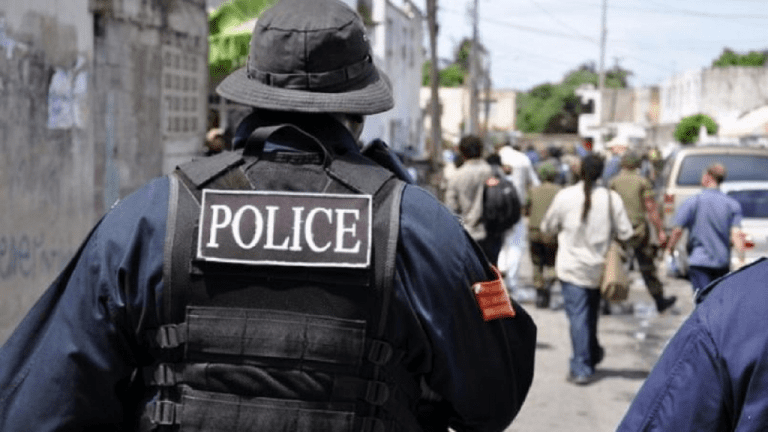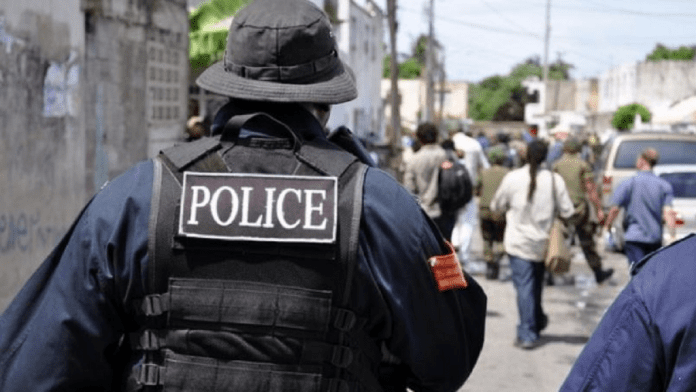 In recent years, the issue of how to handle the level of crime in Jamaica has been a heated debate among residents and members of the diaspora.
But the war of words came to a head in parliament last week, when Prime Minister Andrew Holness and Mark Golding, the leaders of Jamaica's two main political parties, clashed over the issue during a sitting of the House of Representatives.
Golding, the leader of the People's National Party called on the Prime Minister to make a national address regarding the recent spike in crime and violence on the island.
"The spike in the murder rate is somewhat similar to the spike in the COVID rate, and the whole nation is anxious to see how this is going to be addressed. The whole level of insecurity is growing and it must be responded to with an effective response," he said.
Since the start of over 100 people have been killed on the island.
The opposition minister said that the States of Emergency (SOE) is not a viable option, "with the court having ruled that this measure is unconstitutional to use it in the way it was being used," he said.
Golding's concerns were scolded by the prime minister, who drew an analogy between measures imposed to contain COVID-19 and those he says are necessary to curtail the crime problem. The Jamaica Labour Party (JLP) leader referred to the island's crime problem as an "epidemic" and said that ordinary measures will not work.
"Help us to quarantine some of the criminals who are killing the people in [western] Kingston, which includes St Andrew South. I am asking the leader of the Opposition to give support to measures that give emergency powers to the Government to control the crime that is happening," he said.
Prime Minister Holness also called out the opposition for not giving credit where it was due, saying that the party members were hypocritical on the issue of crime.
"The biggest hypocrisy that is being displayed here is the previous request by the opposition for more presence in communities that are being affected by crime. That's exactly what we've done," Holness contested, which drew the ire of the opposition leader, who moved to defend his party.
Golding's defense was immediately shot down by the members of the JLP who make up the majority of parliamentarians in the House.
While the party leaders clash in parliament, Jamaican citizens have called on the government and security forces to do more to address crime on the island. A recent report on Latin America and the Caribbean revealed that Jamaica has the region's highest homicide rate at 46.5 per 100,000 people.