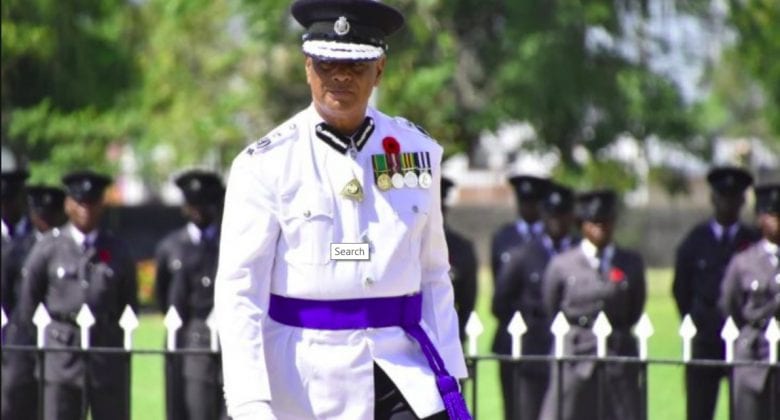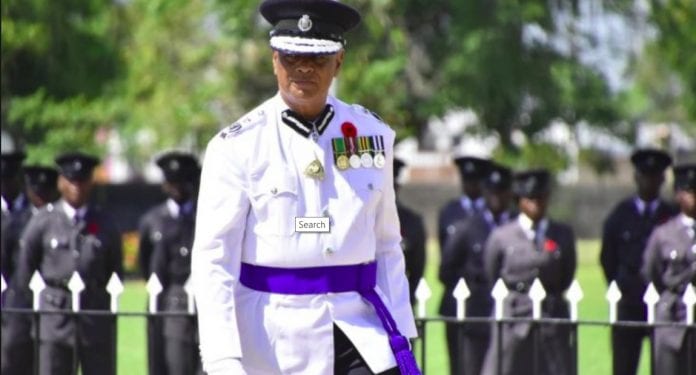 Jamaica's Opposition People's National Party's (PNP) says the pending departure of  Police Commissioner George Quallo, has come at a bad time.
According to Fitz Jackson, the PNP's spokesman on National Security, while he is not surprised, the news has come while a State of Emergency is in effect in the western parish of St. James.
Uneasiness between commissioner and minister
"As the country is aware, there has been much uneasiness between the commissioner and the Minister (of National Security) for sometime and this stalemate that has been going on for so long, just doesn't help. I am now aware the commissioner will depart at the end of the month. We hope there will be some stability, so that the country's security can be attended to in a serious and focused way," Jackson said.
Meanwhile, Deputy Commissioner of Police Clifford Blake is tipped to act as Commissioner until a replacement is found
News broke on Friday that Quallo is to demit office as Police Commissioner this week. He was scheduled to step down in August following his appointment in April last year.
This will be the fourth leadership change for the Jamaica Constabulary Force (JCF), in eight years.