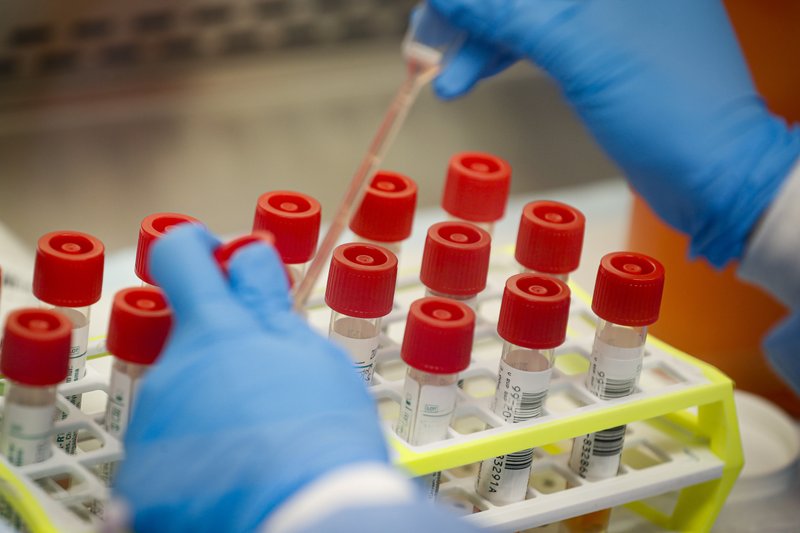 As Jamaica struggles to provide COVID-19 testing for citizens, in addition to all tourists from Canada and the United States, hundreds of Jamaican residents and visitors have been turning to unauthorized private labs and individuals for the service.
Recently, the United Kingdom, United States, and Canada, Jamaica's three largest tourism markets, announced travel protocols that require all incoming travelers to present a negative COVID-19 test before being allowed entry. The new travel requirements have been a strain on small nations like Jamaica, which do not have the resources to provide testing for its citizens, in addition to hundreds of thousands of tourists.
Delano Seiveright, a strategist in the Ministry of Tourism, previously stated that Jamaica is having difficulty meeting the demand because richer nations are buying up a majority of the testing resources.
Speaking at a virtual press conference on Monday, the island's health and wellness minister, Dr. Christopher Tufton expressed concern about the rising black market, saying that there have been a number of "unauthorized pop-up testing sites charging fees that are astronomically high when compared to the cost of these test kits."
The Jamaica Gleaner reported that private health facilities have been partnering with local hotels to offer PCR tests to tourists for as much as US$300 (J$43,000). "The prices being quoted for these tests range from US154 (J$22,000) to J$43,000, while antigen assessments can cost anywhere between US$45 (J$6,500) and $118 (J$17,000) privately," the report stated.
"I would not advise anyone to take any drug or service from an entity or individual with no legitimacy because you never know what you're going to get. Sometimes, it may not work out in your favor," Dr. Tufton said.
He reiterated the need for those offering the tests to be certified or accredited by the ministry.
In response to the testing requirement imposed by the three major countries, the island's ministry of health has been ramping up its capacity for testing.  There are currently seven private laboratories covering 10 locations that provide antigen testing, and five private labs utilizing six locations across the island that offer PCR testing. Free testing is also provided through the ministry of health.
To assist the government in meeting the demand, major hotel chains like Sandals Resorts and Palace Resorts have also been offering COVID-19 testing to their guests. Sandals' testing is complimentary through March 31st, while Palace's testing comes at a free if there are more than two guests in a room.
Click here to see other Jamaican hotels providing on-site COVID-19 testing.
Tufton said that while he understands the eagerness to secure testing, "the reality is if the world had a quick fix, we would not have COVID-19 lasting so long and there wouldn't be so many persons dying. There's no quick fix for a global public health threat."