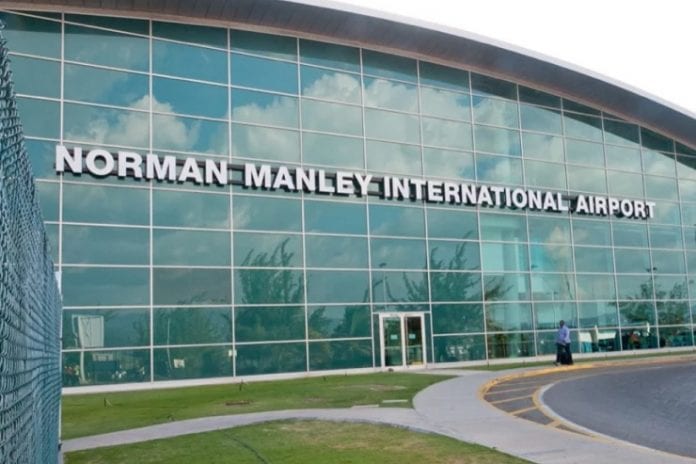 KINGSTON, Jamaica – Prime Minister Andrew Holness has announced that Jamaica's air and seaports will be closed to incoming passenger traffic, effective 11:59 p,m Saturday, March 21, 2020, for a period of 14 days.
According to the Prime Minister, outgoing passengers, as well as incoming and outgoing cargo, will still be allowed. Outgoing passengers will be accommodated while flights are still operational.
Holness urged the Jamaican diaspora to adhere to the current guidelines set out by the government for the next two weeks. "For our citizens overseas unable to come in, they will need to shelter in place. We know this is hard, but our next step will be to see how we can assist those persons", he tweeted.
"We were hoping that we wouldn't have to use enforcement measures but it is becoming clear that we will have to. We will not allow any individual to put the health of the country at risk", he added, urging prospective travellers not to book flights for now.
The Prime Minister's announcement comes following the confirmation of 3 new cases of the novel COVID-19 virus on the island.
The three new cases include, a 38-year-old male US citizen who arrived on March 14 with a travel history from Boston; a 30-year-old female who arrived on March 17 with a travel history from New York; and a 60-year-old female retiree of Portland.
This brings the total number of confirmed COVID-19 cases in Jamaica to 19.