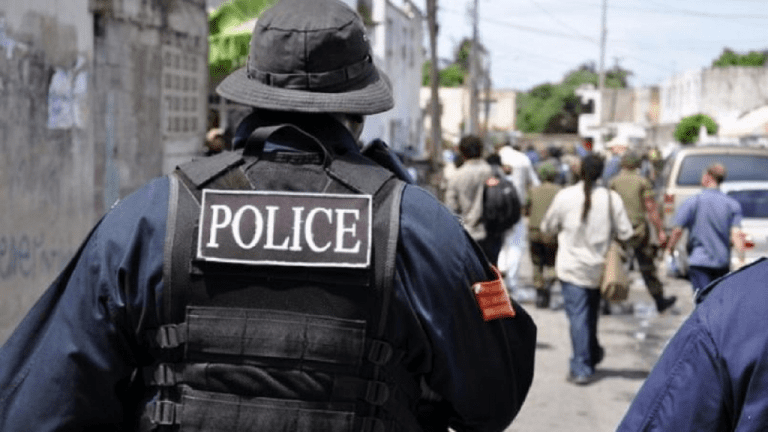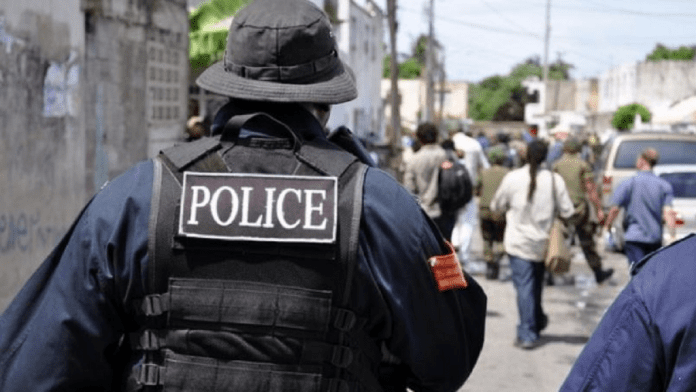 Jamaica's National Security Minister Dr. Horace Chang says amendments to key pieces of legislation, which form part of measures to modernize Jamaica's laws and strengthen crime-fighting strategies, are being programmed for completion by the end of the 2020/21 fiscal year.
These include developing the proposed new Firearms Act; the Criminal Justice (Suppression of Criminal Organisations) Act, popularly called the 'anti-gang' legislation; and regulations for the Major Organised Crime and Anti-Corruption Agency (MOCA).
Speaking during the Crime Consensus Monitoring and Oversight Committee's digital briefing last week, he noted that 80 percent of homicides in Jamaica are committed using illegal guns.
Dr. Chang said repealing the existing Firearms Act and developing its replacement "is critical in the fight against crime".
He emphasized that the consensus is that all activities related to and involving illegal firearms "must be dealt with [through] strong legislation", hence the focus on the new legislation.
Dr. Chang said amendments to the anti-gang legislation is an "ongoing activity", designed to "keep it relevant and bring it into the 21st century".
The Minister described the Act as a "legacy piece of legislation", noting that successive administrations were involved in advancing its provisions.
He said it is anticipated that the latest round of engagements "should be coming through the [parliamentary] process very quickly".
Regarding work related to the MOCA Act, Dr. Chang said the process is being completed, adding that the appointed date of notice for the legislation is April 1.
The Minister emphasized that in the fight against crime, violence and corruption, the supporting legislative framework "must be strong".
Arguing that the legislative process can be "challenging", Dr. Chang said it is an area that the Government is "taking steps to improve on with immediacy".
The Crime Consensus Monitoring and Oversight Committee was established in 2020 with a mandate to set goals aimed at mitigating crime, and report to the public.
The independent body, which comprises nonpartisan stakeholders from the private sector, civil society, academia, and the political directorate, is chaired by Jamaica Chamber of Commerce (JCC) President, Lloyd Distant Jr.
CMC