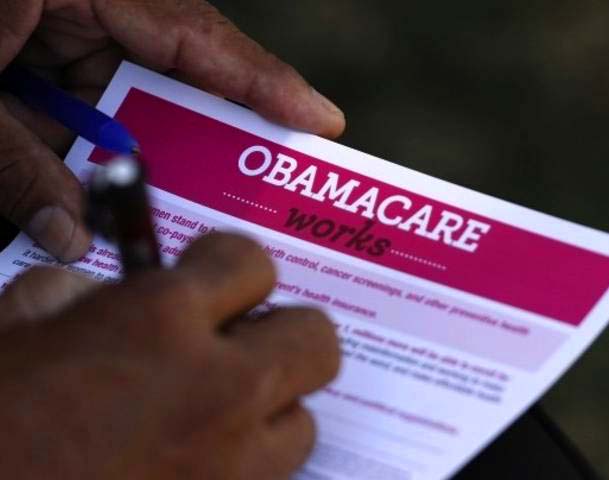 Increase in Obamacare premiums shouldn't impact customers  
News of an increase in the ACA, or Obamacare premiums, has escalated the controversy over the federal healthcare plan in the presidential election campaign.
On Monday, the US Department of Health and Human Services (DHHS) reported health insurance plans sold through the federal online exchange, Healthcare.gov, as occurs in Florida, will increase an average of 25 percent in 2017. The report has incensed Obamacare opponents, mostly Republicans, who interpret the increase as a sign that Obamacare isn't working and will be repealed if Donald Trump is elected president.
However, according to proponents of Obamacare including Margaret Barrett, a Broward health insurance broker, the increase will not be felt by the majority of Obamacare customers.  This is because most of these customers will continue to receive tax subsidies from the government which will significantly reduce the real cost of premiums
As Barrett explained, the increase announced will affect one of the more popular plans – the Silver Plan, which offers customers  wider health coverage with lower deductibles, or out of pocket expenses. For a single person, these plans sell for an average of $280, but most people purchasing them qualify for the tax-subsidy/credit which reduces the real cost to approximately $130 per month. In addition, to the tax subsidies, the closer one's annual income is to the federal poverty level (FPL) of $11,880 for a single individual, and $20,160 for a family of three, is the more assistance will be available from the federal government to meet the cost of premiums.
Barrett explained, and substantiated by the DHHS, one of the reasons for the increase in premiums is the majority of those purchasing Obamacare are older and using more health services than expected. Barrett said "The challenge of insurance companies is to get younger people, who are normally healthier people, to buy Obamacare policies."
Another local broker, Garfield Jackson, said young people should be mindful of facing high financial penalties if they don't purchase Obamacare. He said, "since most young people have few health problems they could purchase the less-expensive Bronze plans which average $100 per month, and even lower with the tax credit. This plans offer basic health coverage. More people buying the plan will help to lower the rate for the more expensive plans."
Even with the proposed increase in premiums, the DHHS predict over 11.4 million people will buy Obamacare in 2017, an increase of about one million people over 2016. Many of these customers could find they are eligible for federal help paying for insurance where previously they were not.
The department said the increase will be lower, 22 percent, in states with their own health insurance marketplace.