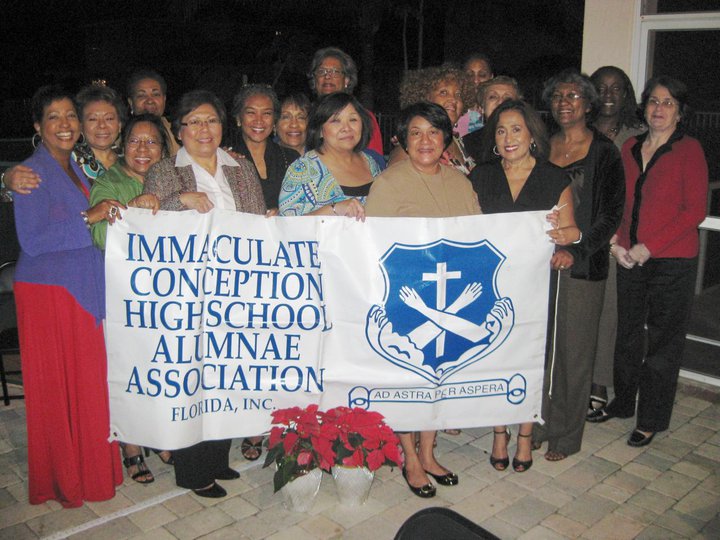 To support their fundraising efforts, the Immaculate Conception High School Alumni Association, Florida Chapter, is hosting their 25th annual Gala, set for this Saturday, starting 7 pm at the Renaissance Hotel in Plantation. 
This year, the 25th Anniversary Gala will include special guests, current Principal, Sr. Angella and former principal, Sr. Maureen Clare.  Both ladies have distinguished themselves as outstanding leaders that are instrumental in being part of the lives of many successful ICHS graduates and Alumnae.
The upcoming Gala promises to be a night to remember as Aumns are already planning to use this as a reunion of sorts to meet up with old friends and see their former principal.  We will be entertained by steel drums and a saxophonist as well as a fashion show.
ICHS President Janice McIntosh stated, "This Gala event is shaping up to be a stellar affair as we are pulling out all the stops to ensure we make it a night to remember.  We are happy that the principals will be in attendance and we are always eager to hear what is happening with the school and getting positive messages from them."