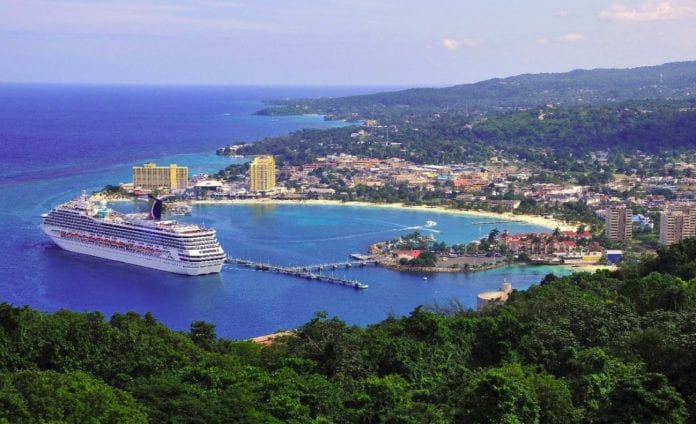 High school students are to gain internationally recognized entry-level qualifications in hospitality and tourism starting this September, under a $100-million program initiated by the Government.
The Ministry of Tourism and the Ministry of Education, Youth and Information yesterday signed a Memorandum of Understanding (MOU) to establish the two-year Hospitality and Tourism Management Program, which will be offered to students in Grades 11, 12 and 13.
Courses offers college credits
According to the ministries, students will receive college credits as the program will be delivered in conjunction with colleges participating in the Centre of Occupational Studies (COS) Program which facilitates technical training and certification at the college level.
The initiative will provide graduates with credentials such as Associate Degree in Customer Service, AHLEI Certification, NVQJ Certification, and Customer Service Industry Association recognition.
Investment in human capital development
"This signing represents a part of my ministry's overall effort to invest in human capital development to ensure we have a highly efficient and trained workforce in the sector. Sixty per cent of the value of the visitors' experience lies with service which means any destination that is serious about adding value and remaining competitive must build capacity to offer the level of service required," said Tourism Minister Edmund Bartlett, who was speaking at the signing of the MOU held at the Office of the Prime Minister.