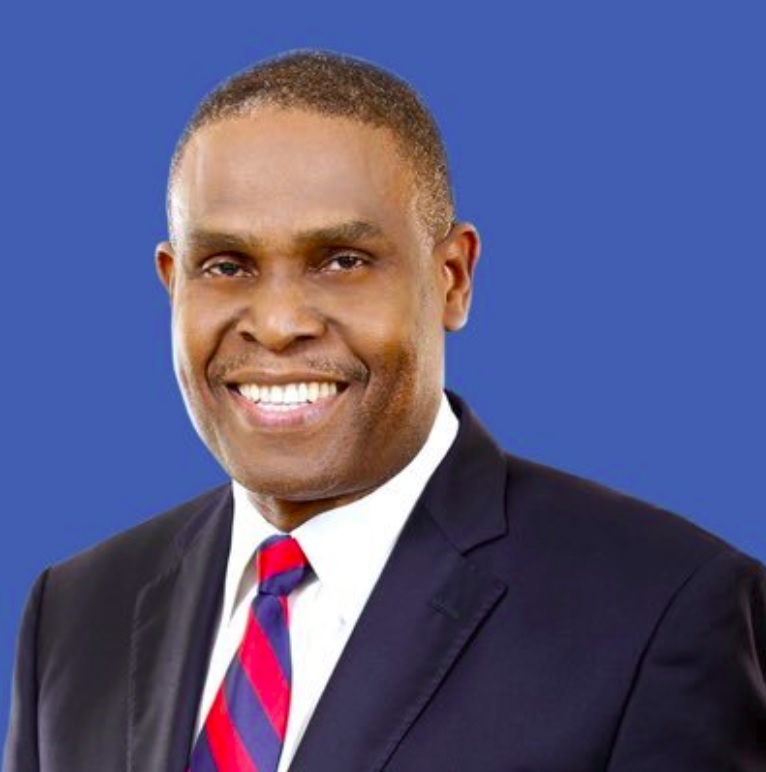 Haiti's Prime Minister Jean Henry Céant, is reported to have withdrawn a threat to resign after opposition legislators had called on him to re-appoint the outgoing planning minister in return for their support, sources said Tuesday.
Minister will not be re-appointed
They said that President Jovenel Moïse and Prime Minister Céant have agreed that the outgoing Minister of Planning, Aviol Fleurant, would not be re-appointed in the new government that was announced last week.
On Sunday, opposition legislators had called on Céant to renew Fleurant's position in the Cabinet, indicating they could vote against the government.
Refused to be "blackmailed"
But the sources said that Céant who had already faced difficulties in the composition of his new government "after long and painful negotiations" had refused to yield to this "blackmail and had verbally given his resignation to the Head of State."
But the sources said that Céant had sent no letter of resignation and quoted Camille Leblanc, the special advisor to the prime minister who said that Céant had indicated that Fleurant's appointment would be renewed by the prime minister and not by him.
Speaker of the Chamber of Deputies, Gary Bodeau, reacting to the possible resignation of Prime Minister Céant said "it would be a shame for Haiti at a time when the country is waiting for the ratification of the PM and his ministerial cabinet."
Last week, Haiti unveiled its new government, two months after prime minister Jack Guy Lafontant, resigned following days of violent protests against fuel price rises.
Ceant, 61, is a notary who ran unsuccessfully for president in 2010 and 2016. He was named to the post on August 5 but in a sign of discord between the legislative and presidential branches it took a month to reach agreement on his 18-member cabinet.