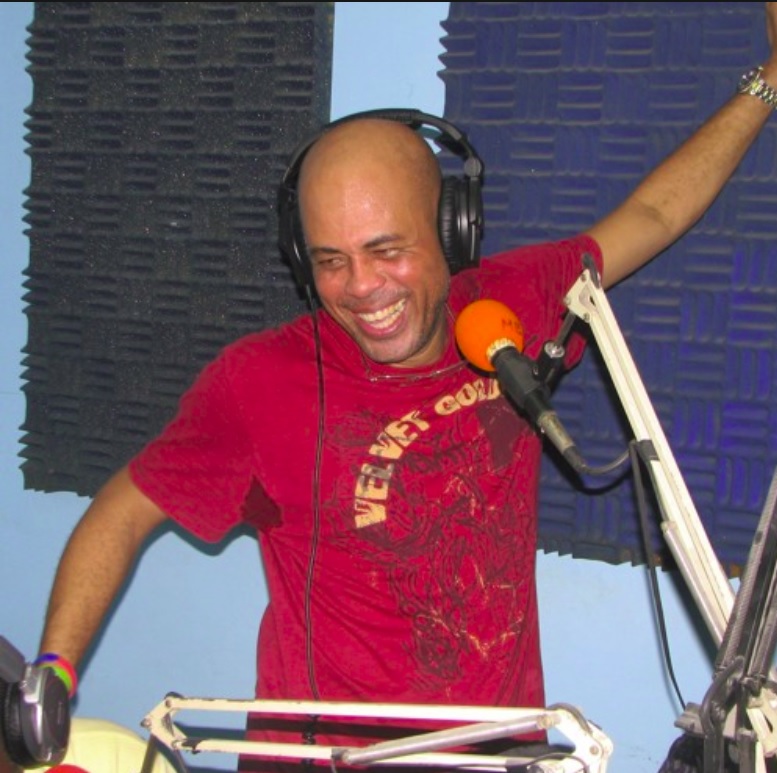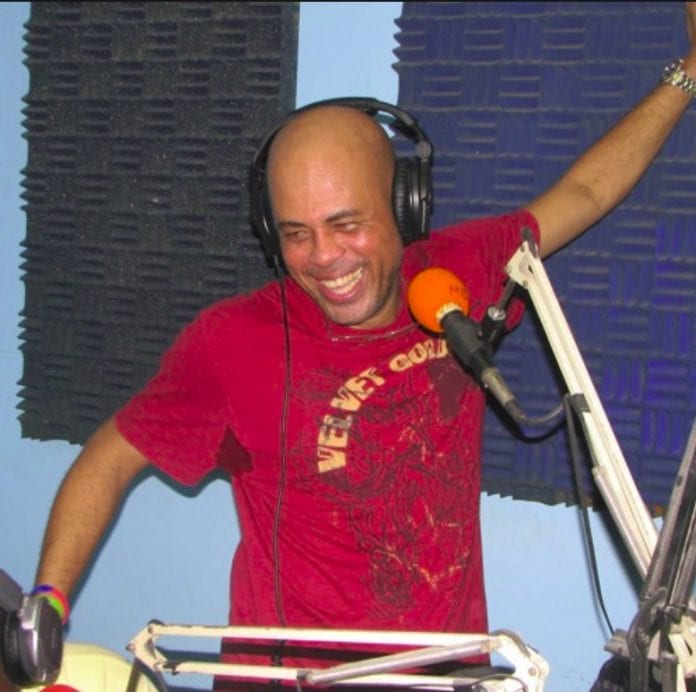 Former Haiti's president Michel Martelly, aka Sweet Micky, has been banned from performing at carnival in the city of Jacmel, Haiti.  Both Jacmel and Gonaives have banned the former president's gyrating alter-ego from performing at their carnivals after religious leaders, feminists and human rights groups launched a protest of Martelly's participation in the carnivals, following his Jan. 6th performance.
At that time, Martelly reportedly dropped F-bombs, insulted the audience's mothers and used raunchy language as he lashed out at two prominent journalists and a human rights activist.
Now the mayor of Jacmel, Marky Kessa, has accused Haiti's central government of punishing the city for its decision to ban Sweet Micky, saying that the bank told his office that a $109,340 government check can't be cashed until two days after the boisterous bacchanal – because of an unspecified processing problem.
The money is part of $156,200 the central government had promised to provide to help subsidize the city's pre-Lenten celebration, which is widely known for its artistry and takes place every year, a week before Haiti's National Carnival.