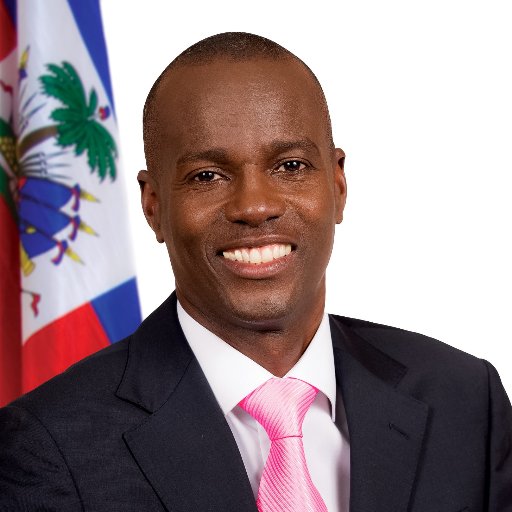 Haiti's President Jovenel Moise met with a delegation of US Congressmen on Sunday to discuss issues related to the overall situation in the French speaking Caribbean nation.
Mobilization of new armed forces
The meeting, held at the National Palace. Matters related to the mobilization of the new armed forces in Haiti were also discussed. Moise placed emphasis on the importance of the country being equipped with specialized military corps to be involved in the development process of the country.
The pollical situation in Venezuela, and Haitian-American relations were also reviewed during these exchanges.
Led by Congressman Jeff Duncan
The delegation of US Congressman was led by Representative Jeff Duncan of the Western Hemisphere Subcommittee.
At the end of the talks, the US Congress delegation pledged to work to improve and strengthen relations between the Haiti and the United States.