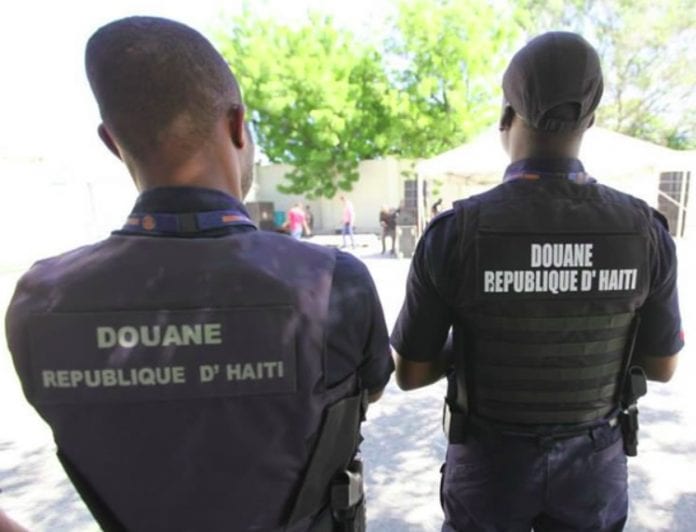 Haiti's Justice and Public Security Minister Heidi Fortune has banned Custom agents from carrying firearms "under any circumstances" as a strike by the workers entered its 10th day on Tuesday.
"This temporary measure is adopted in order to prevent any untoward incident likely to endanger public order," Fortune said in a statement after the National Police of Haiti (PNH) said they were taking all necessary measures to ensure the safety of the various customs posts of the Republic.
Tension increased recently after Economy and Finance Minister, Jude Alix Patrick Solomon, reportedly made arrangements to unload refrigerated products and products for assembly plants with the help from the PNH.
"Saturday, we made arrangements to allow customs officers who want to work to do so. PNH officers occupy customs entrances to prevent untimely disruptions to those who put pressure on employees who want to work," said Solomon.
The executive committee of the Association of Haitian Customs (ADH) Sunday dismissed a call from the Finance Minister to return to work claiming that the government had been disrespectful including not implementing the memorandum of understanding signed in October 2017 providing for salary increases and special status of Customs officers.
However, the ADH said areas have been established within the main Customs offices to allow for the clearance and delivery of medicines, antiretroviral drugs, human blood bags, aid shipments, oxygen cylinders and the bodies of nationals, who died overseas.