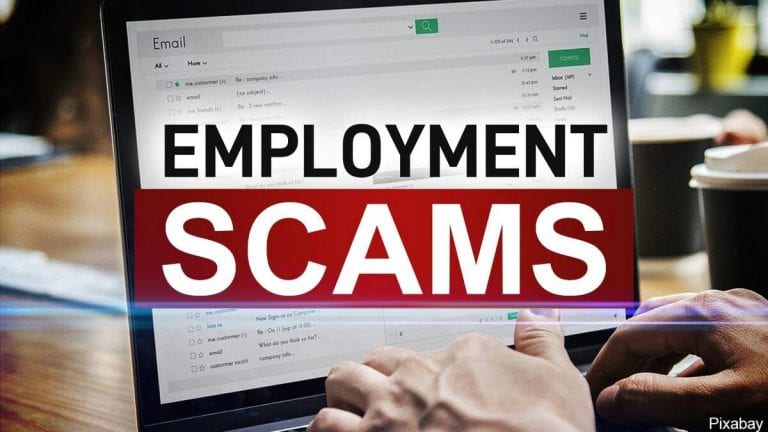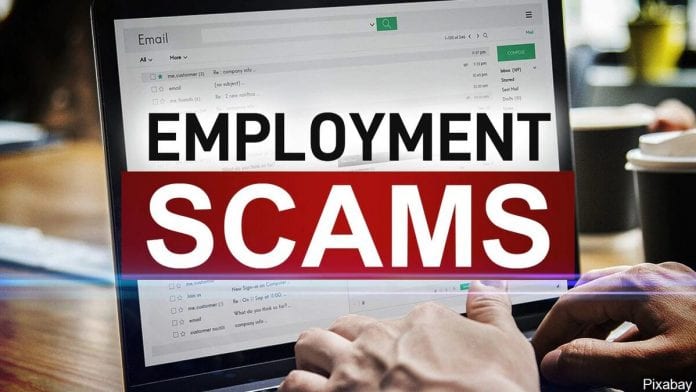 Haitian education authorities are warning students against a scam where fraudsters are promising them employment in return for money.
The Higher School of Infotronics of Haiti (ESIH) is warning that any job posting that requires money being transferred prior to any arrangement "is a scam" and that the "network of crooks" has been targeting students from schools across the country.
According to the ESIH, the students are being urged to submit a curriculum vitae (CV) after being provided with a "fake job profile" and that the students are also promised a salary and other conditions, including housing, transport and food among other incentives.
But the ESIH said that once the CV is received, the fraudsters call the students directly to make an appointment with them using social media but in the end "never come for appointments they set.
"They have some excuse for asking job applicants for money before offering them an interview for the so-called job and that the money must be transferred through MonCash".
ESIH is warning students that "any job posting that requires prior money transfer is a scam" and that "there is absolutely no reason for a real employer to ask a candidate for money for an interview or a job, whatever the reason.
"We, therefore, ask students to be very vigilant. If in doubt, do not hesitate to contact the management of your institution. Any information enabling these people to be identified is also welcome," it added.
CMC