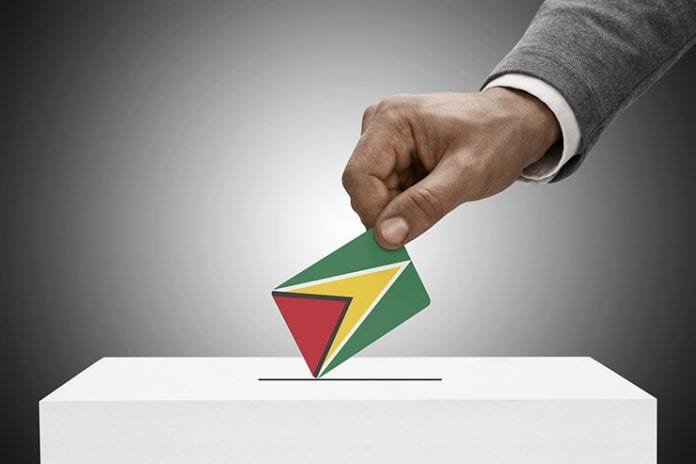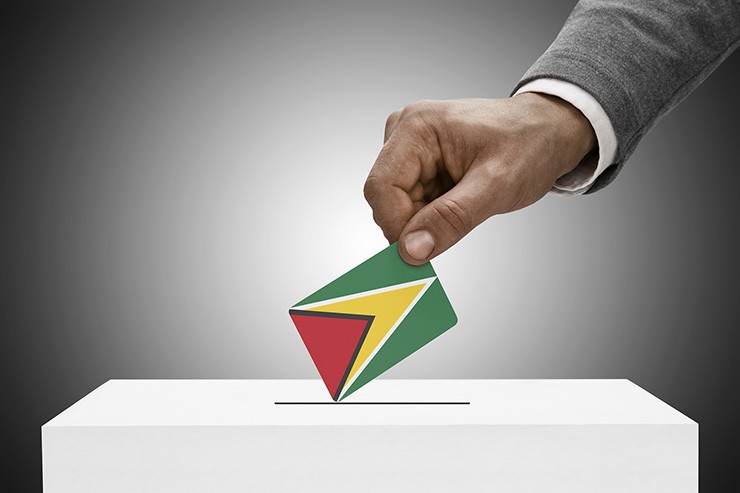 GEORGETOWN, Guyana, CMC – In a nationwide radio and television broadcast on Wednesday night Guyana's President David Granger announced "the earliest possible date for the holding of general and regional election will be on Monday, March 2, 2020".  He said he had selected the date "after discussions with the chairman of the Elections Commission and with my Cabinet".
The Trinidad-based Caribbean Court of Justice (CCJ), which is Guyana's highest court, said last July that the vote of no confidence passed last in December 2018 against Granger's coalition administration was valid and urged all parties to adhere to the provisions of the country's constitution.
Under the Guyana Constitution, the elections should take place 90 days after the no-confidence vote. The Constitution also makes provision for an extension of the period based only on a two-thirds majority vote in the Parliament.  The CCJ made no ruling as to a date when the polls should be held.
The chairperson of the Guyana Elections Commission (GECOM), retired justice Claudette Singh said the polls could be held in February next year.
In his broadcast, Granger said that since the passage of the no-confidence motion in the National Assembly on December, 21 last year, his administration has respected the decisions of the Courts and upheld the Constitution.
"We challenged the validity of the no-confidence motion and defended the challenge to the constitutionality of the appointment of the Chairman of the Elections Commission," Granger said.
He said his administration sought to clarify and interpret the Constitution and to ensure the elections would be conducted on the basis of a credible electoral list.
"I have complied with the rulings of the Courts, upheld the Constitution of Guyana and respected the National Assembly at all times. I engaged the Elections Commission from February 2019 repeatedly. I insisted that credible elections be held at the earliest possible time. Credible elections are essential to representative democracy."
"Guyanese can now look to the Elections Commission to conduct credible elections within the time frame prescribed. Guyanese, we are on the right path to preserve our precious parliamentary democracy," Granger said.