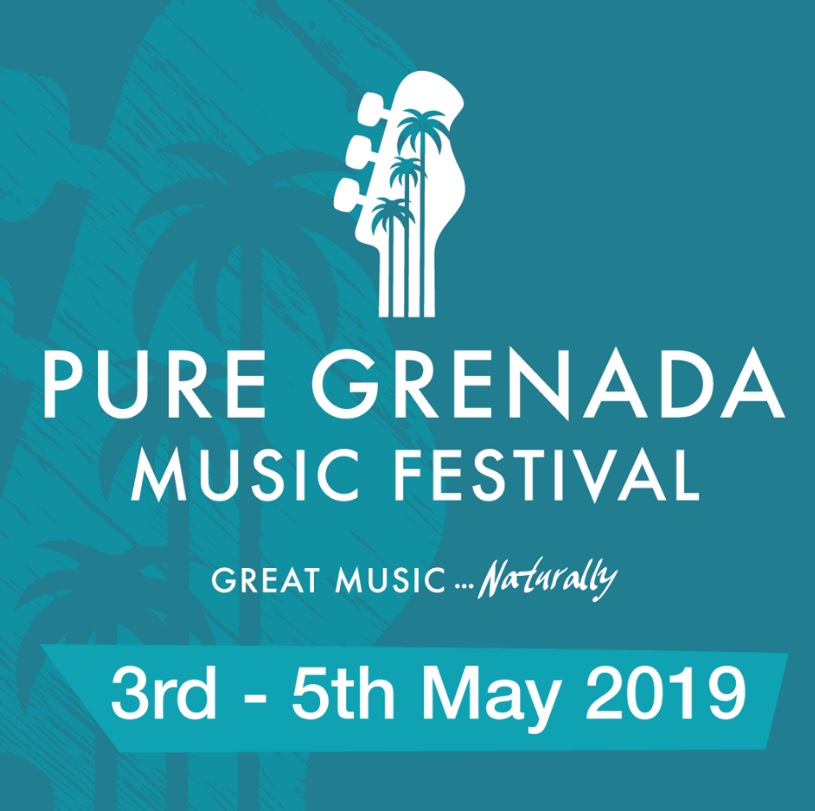 Grenada on Monday announced the cancellation of the 2019 Pure Grenada Music Festival with the organizers blaming lack of government support, increased expenditure and reduce earnings over the past years.
"The Pure Grenada Music Festival has been a great financial responsibility and expense that I have undertaken for the past three years, and although I have been happy to do what I can to ensure the success of this event, because I truly believe in it and the opportunities it could bring to the people of Grenada, I am unable to shoulder the financial risk a fourth time," said Dieter Burkhalter, chairman of the board of directors of the festival.
"We have been putting a great effort in to curb this obstacle, but with just seven months left before the next scheduled festival, I have to make the difficult but necessary decision to cancel next year's event," he said in the statement issued by Music and Beyond, the registered non-profit organization that has been organizing the event that started in 2016.
Burkhalter said he remains committed to music and to the development of music "and will for sure find other ways to inspire growth and progress among the aspiring Grenadian musicians.
Perhaps in the future we would be able to overcome our current difficulties and the Pure Grenada Music Festival will return to shores if Grenada, but for now, this is the course of action we must take."
Burkhalter said that the annual budget for the three-day event featuring local, regional and international musical entertainers is estimated at EC$1-million, and a request had been made to the Grenada government for assistance.