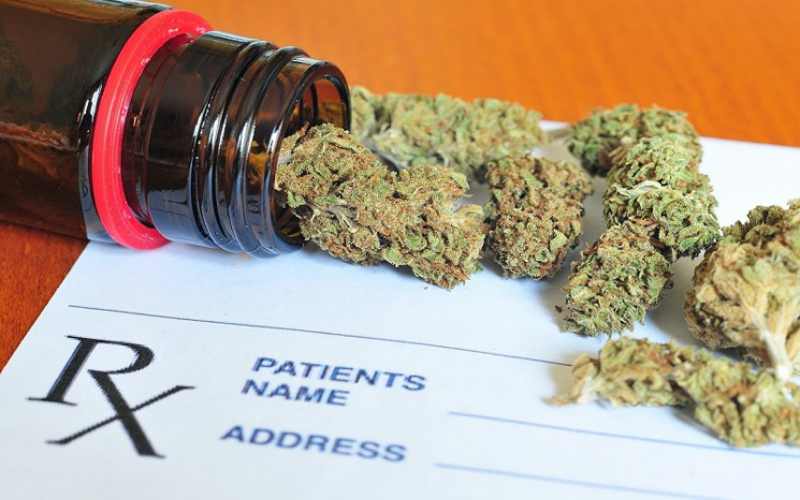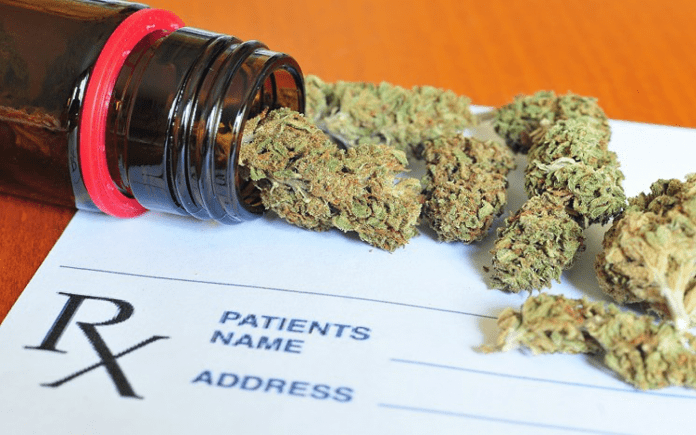 Florida voters approve medical marijuana
Needing 60 percent of the votes of Florida voters, Amendment 2 – "the use of Marijuana for Debilitating Medical Conditions" received 71.29 percent of the votes in the November 8 general elections to be to be overwhelmingly approved.
The support of the amendment was particularly strong in South Florida where votes in favor averaged 72.82 percent. The strongest support came from voters in Broward County with 75.57 percent of the votes. In Palm Beach County votes in support were 74.69 percent and in Miami-Dade where opponent to the amendment seem strongest, 68.21 percent of voters voted in favor.
With approval of the amendment patients with a variety of medical conditions including epilepsy, asthma, glaucoma and certain cancers, can legally access and use medication derived from marijuana extract for treatment.
Florida now joins 24 other states that have already legalized medical marijuana.
The approval of the use of medical marijuana is a welcome, albeit long sought victory, for the proponents of the initiative. Led by Orlando attorney John Morgan, the organization United For Care, have been pushing for legalization of marijuana for medical purposes since 2014. That year the amendment also appeared on the general election ballot but received 58.1 percent of the votes and was defeated. Morgan and organizers for the amendment spent some $7 million over the last two years in the effort to have the amendment approved. The campaign to approve the initiative cast an estimated $12 million.
Now that the amendment has been approved, the Florida Department of Health has until July 2017 to establish the regulations to govern the policy. By October 2017, the policy is expected to be fully underway with registration of growers and medical marijuana dispensaries, and issuing of identification cards for patients approved to use marijuana.
Ben Pollara who led the United For Care's campaign to approve the amendment called the victory, "a gigantic victory for thousands of sick and suffering Floridians who will be able to see the benefit of this law very, very soon."
United For care estimates that some half-million Floridians suffering from diseases like glaucoma, multiple sclerosis, ALS, Parkinson's Disease, HIV/AIDS and cancer will be eligible for treatment with extracts derived from marijuana.
When the drug is on the market it is projected that Florida will be the second largest market in the nation for medication from marijuana.