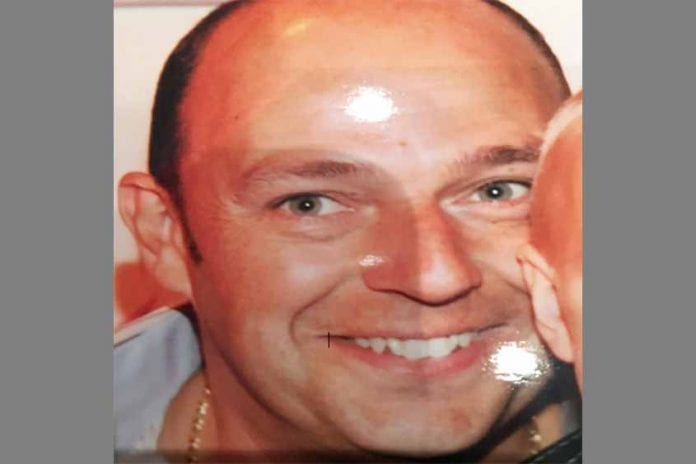 Police in the Eastern Caribbean island of Barbados are reporting a major breakthrough in their investigations into the murder of 49-year-old British businessman Steven Weare, who was reported missing last month.
Lawmen have also confirmed that the body of a British man, which was discovered in a remote area at Melverton, St George on Friday, September 1, was Weare's.
The British car salesman, from Kirkham in Lancashire, was last seen alive in Burger King's car park at University Drive, Black Rock, St Michael on August 23.
The director of Fylde Motor Company, who was reportedly staying at Newcastle Plantation House in St John at the time, visited the island, popularly called 'Little England', regularly.
As a result of the gruesome discovery of his body, police in the island have arrested and charged 35-year-old Sunil Decourcey Brome of #7, Alamanda Drive, West Terrace, St James; 30-year-old Keino Nakito Griffith of Pounders Gap, Westbury Road, St Michael; 26-year-old Christopher Darnley Michael Clarke of Oughterson, St Philip; 26-year-old Torio Akiro Watson of Block 6D, Field Road, Wildey, St Michael and 27-year-old Basil Alphonso Branch of Morris Gap, Westbury Road, St Michael.