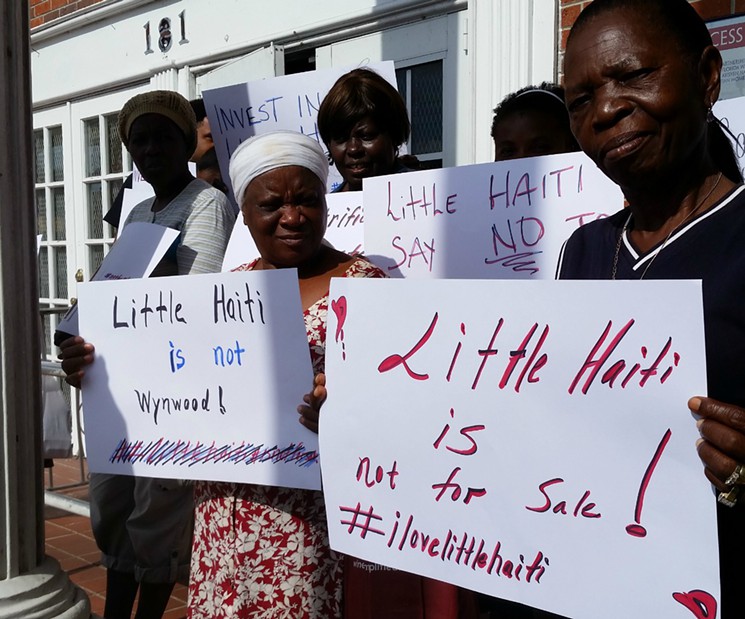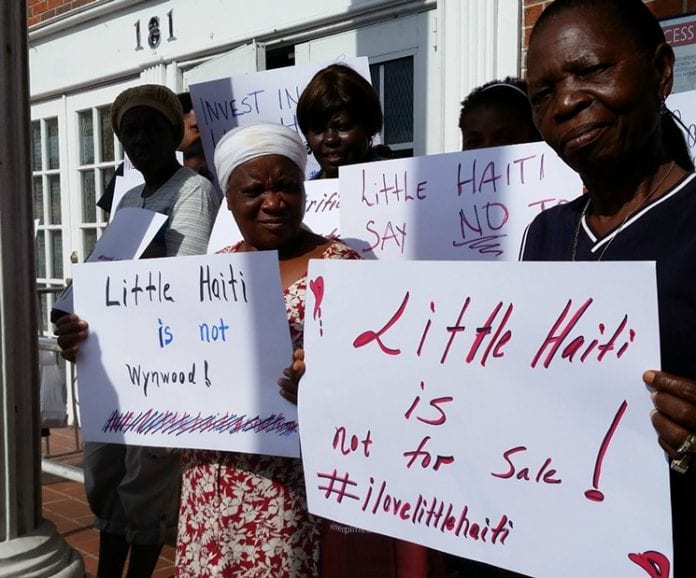 Fears grow as 'gentrification' nears
Zillow has released its study of the "Hottest Housing Markets for 2017" breaking down the five housing markets in Miami-Dade and Fort-Lauderdale metro areas expected to gain the most value in 2017. According to their report, Little Haiti is expected to outgrow every other neighborhood from Homestead to Fort Lauderdale with a projected 4.6 percent increase in property values. According to Trulia.com, the median home sale price in Little Haiti at the moment is $180,000, which is slightly down from last year.
The 441 corridor in Miami's Liberty City, among others round out the top five. Given Zillow's incoming forecast and the recent development proposed for the Wynwood area, 2017 is expected to be the year Little Haiti's anti-gentrification activists lose their battle against the slew of wealthy developers.
In November, developer Tony Cho announced plans to turn his newly opened music venue Magic City Studios into a block-sized "innovation district," which will turn 45,000 square feet of space on NE Second Avenue between 60th and 64th Streets into restaurants, shops, and music venue.
SPV Realty, the New York-based company that owns the Design Place apartment complex on 50th Street, has filed plans to replace it with a complex featuring 2,798 apartments, 418 hotel rooms, 283,798 square feet of retail space, 97,103 square feet of office space, and more than 4,600 parking spaces in an area just south of Churchill's Pub and Sweat Records on NE Second Avenue. Plans show the complex to include towers as tall as 28 stories.
After protesters showed up to Miami's Urban Development Review Board's last meeting in December, the board delayed voting on the project. The project will come up for a vote again this month.