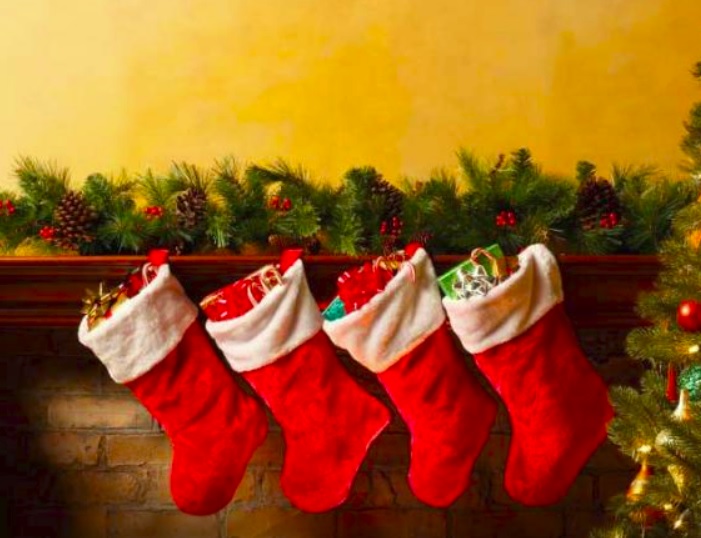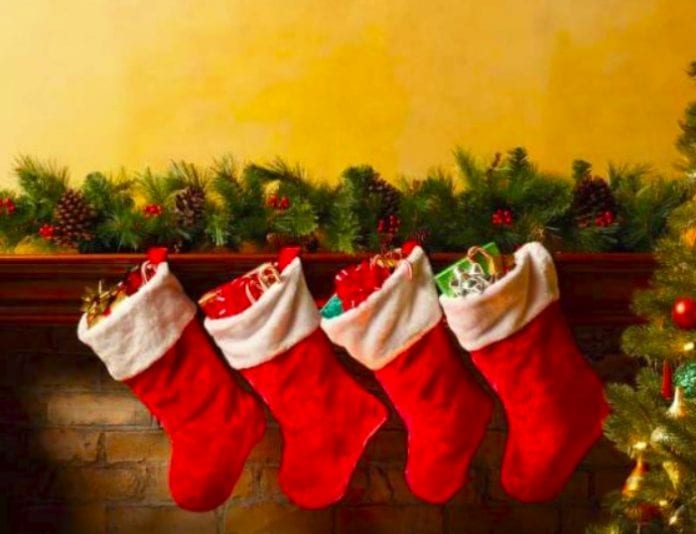 Christmas is one of the more interesting anniversaries  on the Christian calendar. Long declared a holiday to be celebrated in December, Christmas Day is now  bundled with several other holidays celebrated between the end of November and the end of December. These include Thanksgiving, Hanukah, Kwanza, and New Years. Since these holidays include other religious commemorations, in recent years it has become "politically-correct," to refer to  this extended holiday as "the holidays," but to Christians this will always be the Christmas season.
Merry Christmas greetings rebuff Happy Holiday greetings
It seems Christians, including a large percentage of South Florida's population, are more adamant this year to emphasize the season represents the commemoration of Jesus Christ's birth. People offering "Happy Holidays" greetings are rebuffed by the pronounced response, "Merry Christmas." Also,  this year more retail businesses have hung "Merry Christmas" banners than those depicting "Happy Holidays" as occurred in other years. This year, there is also evidence of more greeting cards saluting "Merry Christmas" than generic "Happy Holiday" cards.
People need hope more than ever
An interesting observation was recently made by a local Pentecostal pastor that the current environment in America is driving more people to seek hope in Christ and placing renewed emphasis on Christmas. "People need hope more than ever these days," said the pastor. "They're not just hoping to live better materially, but for a society devoid of the hatred, tension and division that has been engulfing it,  particularly over the past couple of years. I can attest people genuinely find real hope exemplified in the Christmas message with the commemoration of the birth of Christ, the Messiah, bringing salvation to a sinful and stressful world."
People of other religious beliefs may not share this pastor's view, but it does seem Christmas generates a degree of hope and optimism among a large percentage of people wherever the religious observation is celebrated.
A more positive spirit
During Christmas most people tend to be more generous. Individuals who complained of being stropped for cash during the year somehow find money to spend on friends, relatives and themselves. People who were otherwise strangers during the year become more friendly offering each other pleasant greetings for joy, blessings and happiness. Generally, people become more charitable, reaching out to feed the hungry, and offer gifts to the poor, especially children, who would otherwise receive no gifts.
But people also tend to lose their sense of reasoning during the season, spending relentlessly, not caring this could leave them in serious debt during the coming year. While such spending augers well for the region's economy, it depletes personal savings of individuals and families who cannot afford this loss.  Nonetheless, most people get caught up in the environment of generosity, hoping the new year bring the blessings they prayed for to compensate for the excesses committed during the Christmas season.
Christmas disappears like Cinderella's coach
But despite the kindness, joy, the glitter and music of Christmas and the message of hope, Christmas is not permanent. It ends abruptly, especially in America, compared to the Caribbean, at midnight on December 25, disappearing like Cinderella's coach, replaced by the pumpkin of reality.
Some make Christmas message a part of their lives
Unfortunately, for the majority the goodwill associated with Christmas surfaces just once a year. Fortunately, although they are the minority, there are those who make the Christmas message a part of their lives;  endeavoring for the spirit of kindness, goodwill, and brotherly love to extend far into the next year, seeking to make the society more friendly and happy. For them the common refrain is, "Everyday should be like Christmas."
But, of course, every day isn't like Christmas. After the glitter is cleared, the music stops, and the visiting friends and relatives leave, people return to reality, trying to cope with the challenges of their respective lives. Nonetheless, Christmas does serve as an important reprieve, and reminder to how people can co-exist.
As the pastor referred to said, Christmas does offer hope to a frustrated and divided nation. The season proves kindness, sacrifice, goodwill, and attempts to reach out to the more unfortunate of our neighbors are possible. Some people can't afford to spend without limit most of the year, packing their cupboard and refrigerators with food and their homes with new furniture and linen, or buy new toys for the kids, but they could strive to maintain the spirit of Christmas even if they are not Christians. They could try to love and respect each other as if it was still Christmas.  
This spirit, when all the fuss ends at midnight on the 25th should be the legacy of Christmas. If only this legacy could prevail long after the season ends.