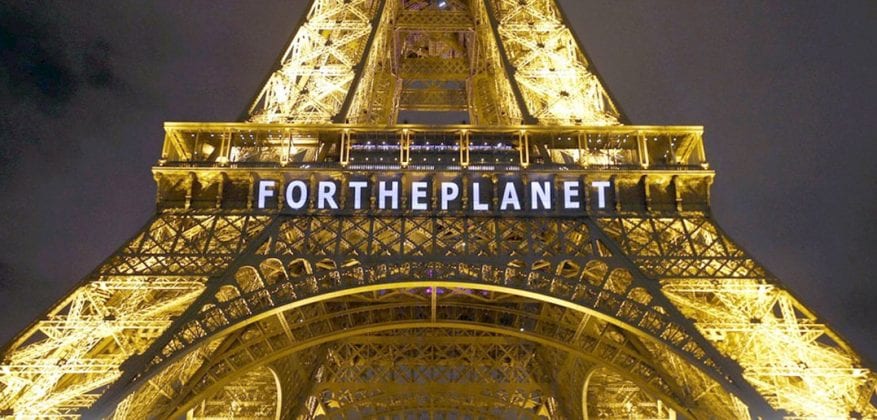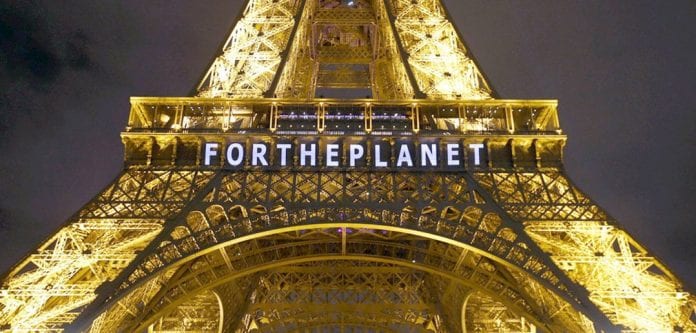 There is much local, national and international criticism of the recent White House decision for the United States to withdraw from the Paris Accord — the international agreement reached by all but two nations in 2015 to limit rising global temperatures by reducing greenhouse-gas emissions.
The accord was reached, ironically, on the initiative of the US, under the Obama administration, based on scientific evidence of potential dangers of changes in the globe's climate. It's therefore bizarre and inconceivable that the US has made the decision to withdraw.
However, the decision was made. Since January with the advent of a new administration, a series of executive orders have been issued from the White House countering the general interests of the nation, and, particularly, those of several states. These orders are pushing some states to act independently of federal policies.
This includes states ensuring their residents are provided with affordable healthcare and sustaining Medicare for the poor; providing sanctuary for some undocumented residents and their families; provision of other social services like meals for seniors and affordable housing.
Now, in reaction to the White House's decision to leave an international agreement to cope with the negative aspects of climate change, there are very encouraging early
indications that governors and mayors are emboldened to act proactively and protect their states and cities. Special kudos must be made to South Florida mayors including those of Lauderhill, Fort Lauderdale, Miami Beach, Miami, Delray Beach and West Palm Beach, who signed and submitted a letter to President Trump. The frank contents of the letter inform him that the mayors "will continue to lead," and are committed to increasing investments in renewable energy and energy efficiency.
"If the President wants to break the promises made to our allies enshrined in the historic Paris Agreement, we'll build and strengthen relationships around the world to protect the planet from devastating climate risks," portions of the letter stated.
It's hoped more South Florida mayors and elected officials will join in the recently founded US Conference of Mayor's Climate Protection Agreement. It is extremely important that regional mayors act outside of the questionable White House policy where climate change is concerned.
There's no doubt the coast of South Florida is in danger from global warming. Almost every time there's a full moon, the coast adjacent to the ocean reveals the effect of climate change. The phenomenon called King Tide, resulting from rising sea level, floods streets and properties along the coast from Palm Beach to Miami-Dade County.  The rising sea level has been particularly bad along the coastline in Miami Beach. Nonetheless, Florida's Governor