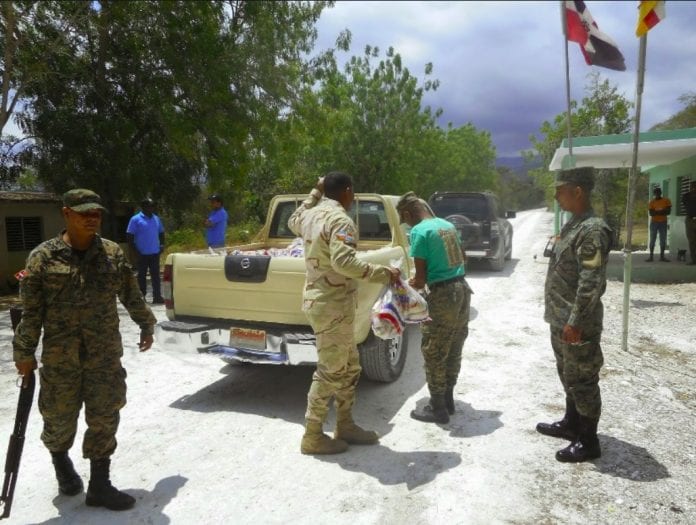 The Dominican Republic says it has sent more than 600 soldiers to beef up its borders in a bid to prevent what it termed the "illegal and massive" entry of Haitians into the neighboring country.
Defense Minister Rubén Darío Paulino Sem said the 641 soldiers had been sent to Dajabón, Elías, Piña, and Pedernales".
He said so far, the reinforcement has helped to significantly reduce the number of undocumented Haitian returnees trying to enter the country daily.
While he gave no figures, observers note that the average number of Haitians returned to the border varies from 800 to 1,000 daily since the beginning of 2018. The authorities note that for the first 20 days of this year, more than 5,000 Haitians were deported.
They said every year many Haitians enter the country both legally and illegally to spend Christmas with their relatives and they are now trying to return to the Dominican Republic adding to the steady flow of illegal migrants.
The Defence Minister's statement follow the call by the director of the Department of National Investigations (DNI), Admiral Sigfrido Pared Pérez for politicians to consider the border between the Dominican Republic and Haiti as a key element for national security.