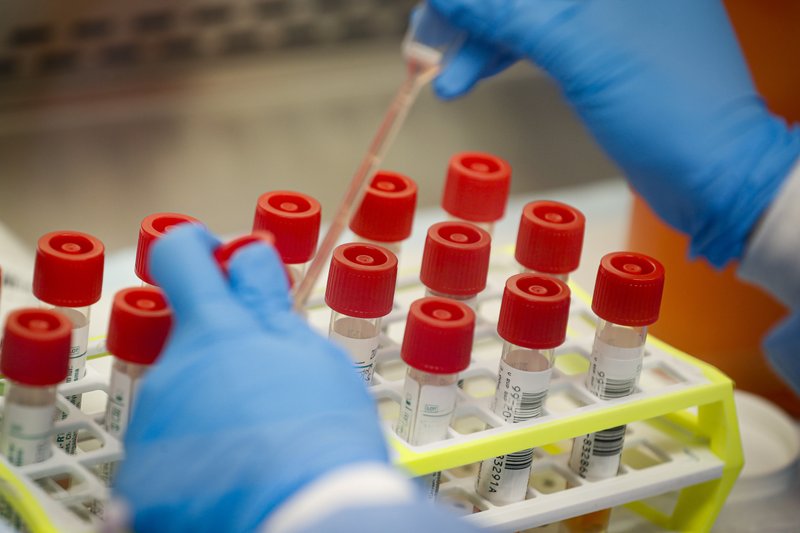 Jamaica recorded 656 new COVID-19 cases and confirmed another 15 deaths from the COVID-19 over the weekend the highest one-day total in latest months.
Those additional deaths take the total number of Jamaicans who have died from COVID related complications since the start of the pandemic to over 1,300.
Westmoreland accounted for nine of the latest confirmed deaths.
There were three in Clarendon, two in St. James and one in Clarendon.

The  Health Ministry & Wellness, in its release on the matter, said the latest deaths occurred during the period August 5 to 13.

There have now been 57,945 COVID 19 cases in Jamaica since the first confirmation on March 10 last year. 

The current positivity rate is 38.4 per cent.
On the heels of the Ministry of Health's report of the highest one-day total of new COVID-19 cases in months, public health expert Professor Peter Figueroa says the country is not yet at the peak of the current surge and it is time for widescalework-from-home.
Professor Figueroa has warned Jamaica is facing a very serious surge. 
"The surge has not reached the peak yet so we're going to continue to see an increase in the number of cases, so it is really critical that everyone follows the protocols in relation to wearing masks and physical distancing; and this is particularly important in public transportation where people are right up against each other, as well as in any indoor spaces. Outdoor spaces are much safer in the open air outside, but once you're in an enclosed room then you have to keep on your mask," he recommended.
Professor Figueroa said the new COVID-19 containment measures the government has instituted are an important step forward, however, more needs to be done as it relates to workplaces. 
"I would really encourage people to work from home. Those companies that can have more of their workers working from home, even if it's on a rotation basis, definitely work from home; and where possible stay at home for those who are not actively…working at this time." 
On Thursday, the Ministry of Health reported that more than 600 of the approximately 700 COVID-19 bed spaces available islandwide are now occupied.