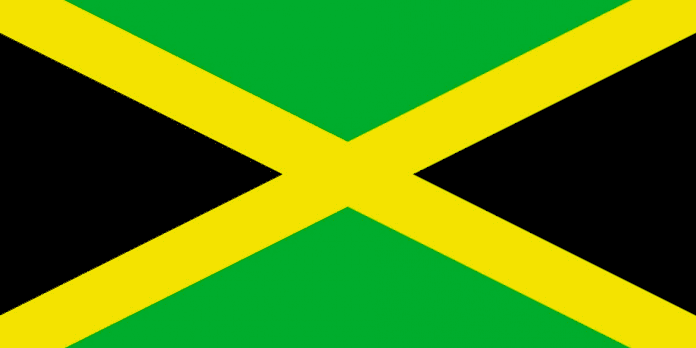 In recognition of Jamaica's 56th Anniversary of Independence, the Consulate General of Jamaica in Miami will hold the annual Ecumenical Service on Sunday, August 5 at 4:00 p.m.  The Service will be held at the Cooper City Church of God located at 9191 Stirling Road, Cooper City, FL 33328.
This year's sermon will be delivered by the Reverend Karl Francis, Senior Pastor at the Living Word Open Bible Church in Cooper City.  The officiating clergyman will be Dr. Clyde Bailey, Executive Pastor at the Cooper City Church of God.
This year, the cultural performances to precede the worship will include performances by the massed voice South Florida Caribbean Chorale, the Tallawah Mento Band and the Jamaica Folk Revue, and the Sierra Norwood Youth Voice Ensemble.
Proceeds of offerings collected at the service will benefit charities in the South Florida community, and also respective charities in Jamaica.
All Jamaicans and friends of the Diaspora are invited to join in worship at this special occasion of thanksgiving to commemorate yet another milestone in the nation's history, since Jamaica gained its independence from Britain in 1962.