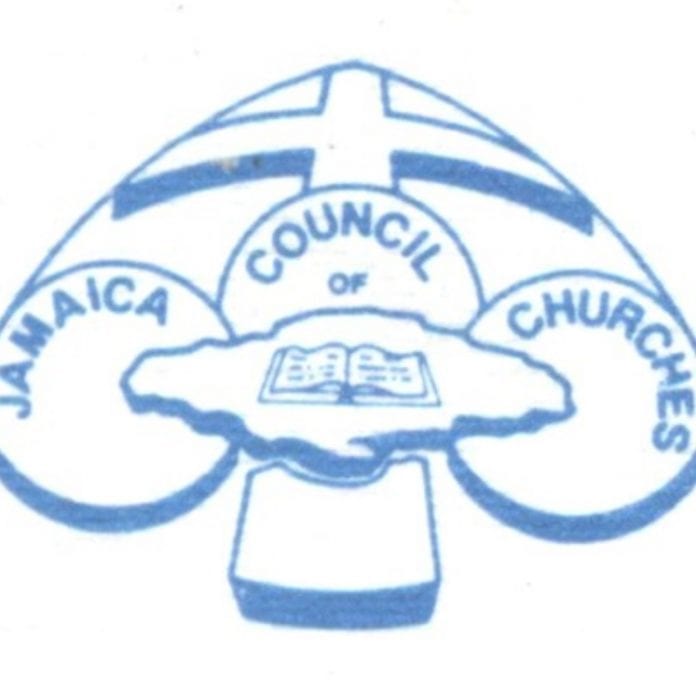 KINGSTON, Jamaica, CMC – The Jamaica Council of Churches (JCC) says it is in search of the sustainable underlying principles and rationale underlining the government's position regarding two matters involving Venezuela, even as Kingston maintains it had come under no external pressure in adopting its positions.
The JCC said it was seeking transparency, openness and forthrightness from the government with regards to the decision to forcibly acquire Venezuela's 49 per cent share in the ownership of Petrojam,. The JCC also want explanation on the government's   at the recent meeting of the Organization of American States (OAS) not to recognize the legitimacy of Nicolas Maduro's presidency.
Strong historic links with Venezuela
"We recall the strong historic links we have shared with that nation (Venezuela) and expressions of friendship it has extended to us repeatedly, over time, most notably when we faced serious economic challenges from the rise in global oil prices.
"They came to our rescue with very generous terms under the San Jose Accord, the terms and conditions of which assisted in stabilizing our economy and allowing for major development projects through a long-term facility," JCC said in a statement.
Abandonment
The JCC said "now that Venezuela is facing a major economic, social and political crisis, our apparent hard-nosed policy towards that nation appears to lack any sense of reciprocity and an abandonment of a relationship with a friendly nation in its time of need."
Not satisfied with minister's explanation
The JCC said that it is not completely satisfied with the explanation given by Foreign Affairs Minister Kamina Johnson Smith that the decision on Petrojam is being driven purely by economic reasons.
"We are willing to believe that there were other equally compelling reasons and strenuous efforts made to avoid this route since we certainly would not want to be sending a message to our growing nation that friendships/ relationships are easily dispensable in the face of money," it said.
The JCC said that on the issue of the Maduro's presidency, it has taken note of the geo-political powers and dynamics of the OAS, as well as the situation in Caracas but also taken note of the Jamaica's previous position on the affairs of other countries.
"It was not too long ago that there was a statement to the effect that Jamaica does not intervene in the internal affairs of other nations, when it appears that this is precisely what the vote cast by Jamaica at the OAS forum did," JCC said.
Jamaica wasn't pressured
Meanwhile, Johnson Smith insists that the island came under no pressure from any quarter during the recent OAS vote not to recognize the Venezuelan president.
"There was no specific request or pressure brought to bear or any quid pro quo sought in respect of the vote by Jamaica," Johnson Smith told reporters as she sought to dispel suggestions from various quarters, including the main opposition People's National party (PNP) that regarded the vote as a betrayal of a longstanding friend in Venezuela.
Jamaica's vote based on principle
But the Foreign Affairs Minister said that Kingston's vote was one of principle.
"I have not been lobbied in respect of support. Certainly, in these matters, there are always general discussions with countries pressing their views and their perspectives with a view to ensuring that other member states vote with them, and that happens on all sides because that is part of the process.
"It (Jamaica's vote at the OAS) was, as has been the case in global environment since we achieved independence that Jamaica votes in favor of human rights, democracy, law and order and the principle of non-intervention.
"These principles we hold in great regard and that the People's National Party in particular Miss (Lisa) Hanna (PNP spokesperson on Foreign Affairs) seeks to continuously forget all but one, that is the principle of non-intervention, is of concern," she added.