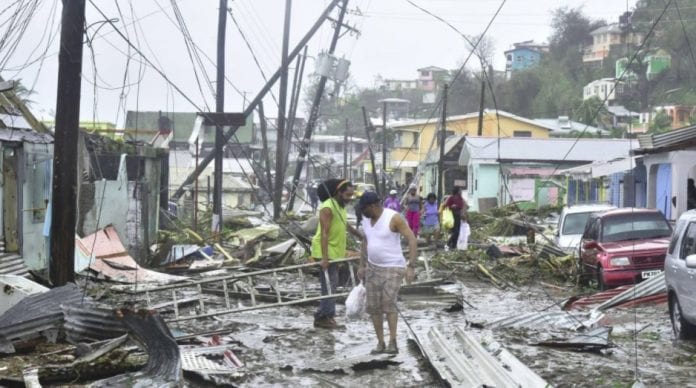 The Barbados-based Caribbean Disaster Emergency Management Agency (CDEMA) is to sign a memorandum of understanding (MOU) with Argentina on Thursday aimed at further enhancing collaboration in the field of disaster risk reduction and international humanitarian assistance.
CDEMA said both institutions have committed to exchange experiences and good practices in the field of disaster risk management through activities that contribute to improving strategic planning and to building capacities for inter-institutional cooperation in keeping with their respective regulatory frameworks.
"The MOU will therefore support the implementation of activities to jointly strengthen comprehensive disaster management and humanitarian capacities at the regional level, thus favoring the implementation of mandates on disaster reduction, mitigation, response and recovery.
"The cooperation will also support the exchanging of scientific and technical information for the joint development of projects and collaboration on humanitarian assistance with a view to reducing the vulnerability of the citizens of the region," CDEMA added.
The MOU will be signed by CDEMA's executive director, Ronald Jackson and Ambassador Alejandro Daneri, the president of the White Helmets Commission in Argentina.
The signing of the MOU coincides with the ninth meeting of CDEMA's Technical Advisory Committee (TAC), which ends here on Friday.
The TAC brings together disaster coordinators as well as directors of the National Disaster Offices of the 18 participating states and representatives of specialized regional institutions, such as those engaged in technological, meteorological and seismological fields whose programs are directly related to the regional disaster management agenda.