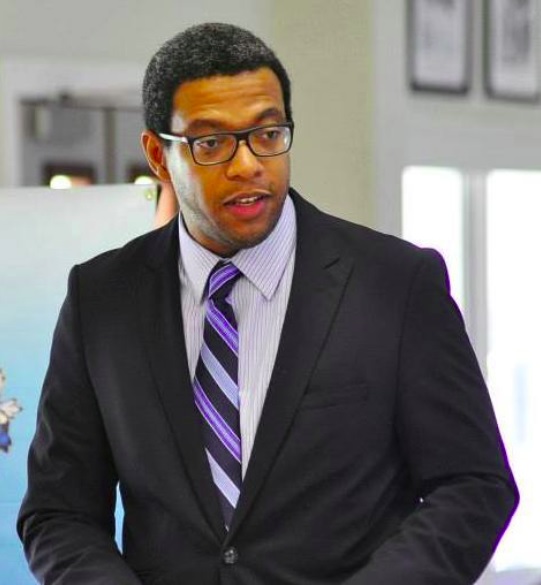 The Trinidad-based Caribbean Court of Justice (CCJ) Sunday ruled that a St. Lucian-born academic should be registered as an elector to cast a ballot in the May 24 general elections in Barbados. The CCJ warned the Chief Elections Officer that failure to carry out the order by midday on Monday, May 14, could land her in jail for contempt of court or be fined.
In an unprecedented hearing, the CCJ, which is the Barbados final court, said that Eddy Ventose, a professor of law at the Cave Hill campus of the University of the West Indies (UWI), had satisfied "the necessary legal and regulatory conditions for registration as an elector."
In the ruling of the five-member panel of judges, read out by the CCJ President Sir Dennis Byron, the court told Mrs. Angela Taylor, the Chief Electoral Officer she "Shall register or cause the applicant to be registered as an elector before 12 noon on Monday, the 14th day of May, 2018."
Sir Dennis said that if Taylor 'does not comply with the order, "you may be held to be in contempt of court and you may be imprisoned and or fined."
Political observers had said the matter before the CCJ, has implications not only for the appellant but also for Commonwealth citizens, living in Barbados, who want to be registered to vote in the general elections.
Ventose, who has lived in Barbados for several years, sought to be included on the Barbados electoral register. He had alleged that under the prevailing laws he is qualified and entitled to be registered.