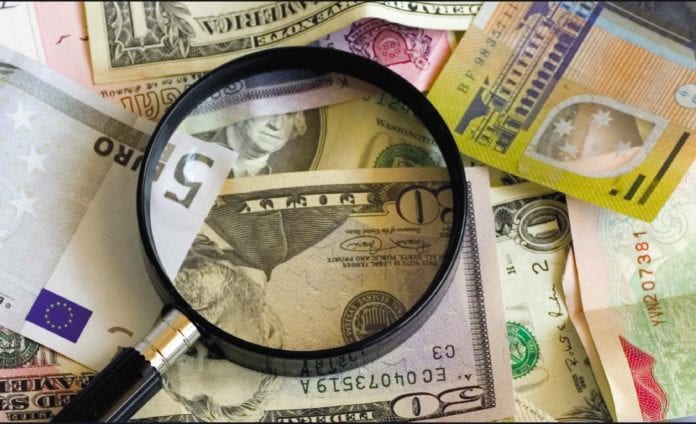 The United States Ambassador to Guyana, Perry Holloway, Monday urged Caribbean countries to seriously tackle the issue of money laundering in the region.
Must act now
Addressing the Caribbean Financial Action Task Force (CFATF) assessors training workshop, Holloway said regional governments must act now to ensure financial institutions are protected from criminal elements.
In a brief address to the opening ceremony he urged the regional countries to ensure prosecution of financial crimes through compliance with local laws and regulations.
Need to properly enforce laws and regulations
The diplomat said there will always be a need to properly enforce  laws and regulations that addresses financial crimes and make them better. He committed Washington's support for the efforts of these countries.
At least 53 delegates from Canada, Jamaica, Turks and Caicos, Belize and Guyana will participate in the workshop aimed at equipping them with the tools and competencies needed to undertake an assessment of the technical compliance with the revised FATF (Financial Action Task Force) recommendations.  Opportunities will also be offered for reviewing the level of effectiveness of a country's Anti-Money Laundering/Countering the Financing of Terrorism (AML/CFT) regime.
The training will include exercises on the use of the FATF Methodology for assessing technical compliance with the FATF Recommendations and the effective of AML/CFT systems, and how to conduct the assessment.
It will conclude with a mock evaluation to test participants' knowledge and understanding of the process of assessing a country level of compliance with of the FATF Recommendations, and the level of effectiveness of their AMLCFT programs.