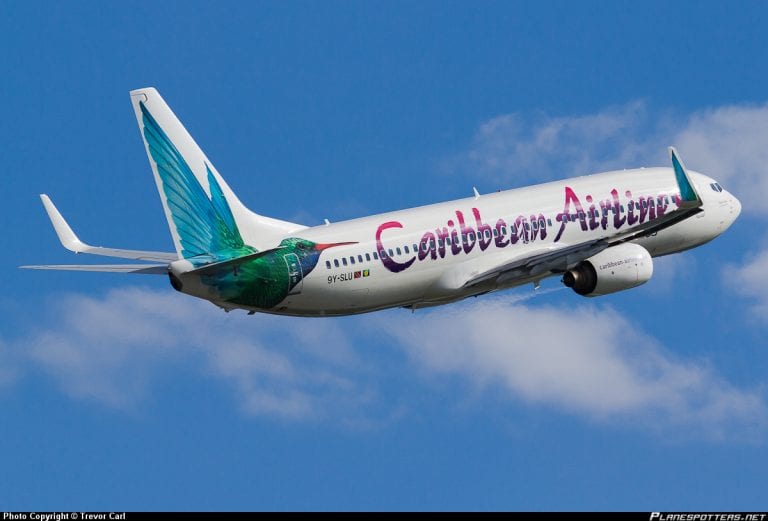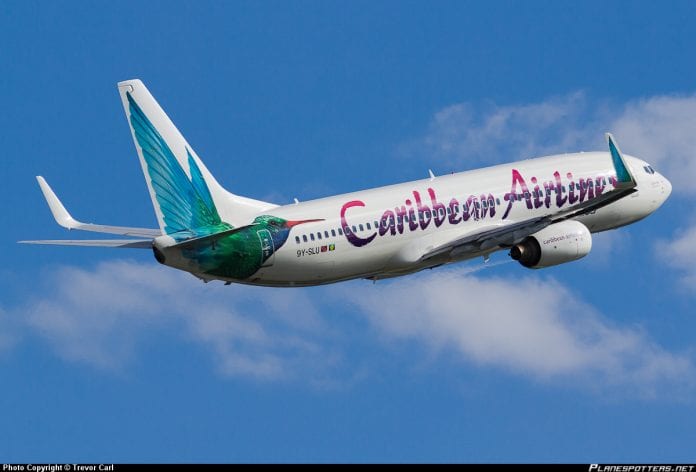 The Bahamas has expressed an interest in becoming part of an initiative that seeks to boost travel within the region.
Aviation officials, who participated in the State of the Tourism Industry Conference (SOTIC), say they discussed the initiative during the "Sky Is The Limit" workshop exchanging ideas on how to make travel to and within the Caribbean less complex, as most flights are funneled through Miami International Airport.
Caribsky
A statement issued by the Ministry of Tourism and Aviation noted that the alliance known as Caribsky is an opportunity expand air lift to the region through a number of interlink partnerships.
It said that at present, the alliance is a collaboration with Leeward Island Air Transport (LIAT), Winward Islands Airways International (WINAIR) and Air Antilles.
The managing director of Bahamasair, Tracey Cooper, says the airline, which has a direct flight to Haiti, is highly interested in this possibility.
"Bahamasair is not a part of Caribsky yet but we are speaking with the associated airlines to see how we can tie ourselves into it. It doesn't mean that Bahamasair will have to provide any further flights into the Caribbean, but we want to tie ourselves into this to make it work," he said
"We want to connect with the Caribbean. I am not seeing why we cannot make it work," he added.
The chief executive officer of InterCaribbean Airlines, Trevor Sandler, has also expressed an interest in the initiative.
"InterCaribbean doesn't seek to compete with other carriers. We want to work with carriers to increase the frequency of flights throughout the Caribbean. With greater frequency there is more opportunity to find a connection. Cooperation is natural and so Caribsky is something that is interesting to us and we want to continue that dialogue and create a connected Caribbean," he said.
"We want to create opportunities for persons trying to travel to the Caribbean and do business in the Caribbean and to visit relatives."
LIAT's general counsel, Diane Shurland said she also sees the benefits of more cooperation.