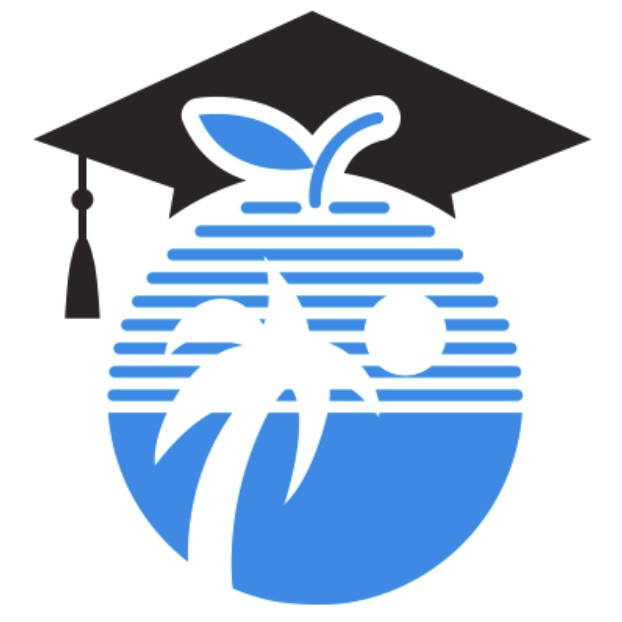 Broward County Public Schools (BCPS) third grade students continue to show steady improvement on the Florida Standards Assessment (FSA) for English Language Arts. The Florida Department of Education released the 2017/18 Florida Standards Assessment English Language Arts (FSA-ELA) results for third grade students on May 24, 2018.  
Overall, the results show that 59 percent of third grade students met or exceeded grade level satisfactory performance, achieving a Level 3 or above in ELA, up two points from 57 percent in 2016/17.
 Additional highlights include: 
BCPS continues to increase the percentage of students meeting or exceeding grade level satisfactory performance while decreasing the percentage of Level 1 students. This trend has been consistent for each of the four years the FSA has been administered.
Among the five largest school districts in the state, Broward has the second highest percentage of third grade students scoring an achievement level of 3 or higher (59 percent). 
Broward exceeded the statewide performance by two percentage points.
Fifty-eight percent (82 out of 142) of Broward's innovative elementary schools showed increases in performance (achievement level 3 or above) on the FSA ELA from last year.
Eight schools that where identified by the state in 2017 as the lowest 300, made at least a 10-point increase from last year.
Two schools Sunland Park Academy and Lauderhill Paul Turner Elementary increased 10 or more percentage points for two consecutive years from 2016 to 2018.
Twenty-four BCPS schools increased the percentage of students scoring at or above Level 3 by 10 or more percentage points from last year. These schools are:
Broward Estates Elementary, Broward Virtual Instruction Program, Collins Elementary, Cooper City Elementary, Cresthaven Elementary, Dania, Elementary, Davie Elementary, Deerfield Park Elementary, Dillard Elementary, Dolphin Bay Elementary, Horizon Elementary, Lauderhill Paul Turner Elementary, Oakland Park Elementary, Palmview Elementary, Park Lakes Elementary, Park Ridge Elementary, Pompano Beach Elementary, Riverland Elementary, Robert C. Markham Elementary, Royal Palm Elementary, Sea Castle Elementary, Sunland Park Academy, Tedder Elementary, and Watkins Elementary.
"We are proud of our students and educators for their hard work and efforts. These results represent sustained and steady progress, which has occurred over the past four years," said BCPS Superintendent Robert W. Runcie. "Through our strategic plan, we have maintained a laser focus on high-quality instruction with a priority on literacy and early learning."
For more details visit the FSA English Language Arts results.