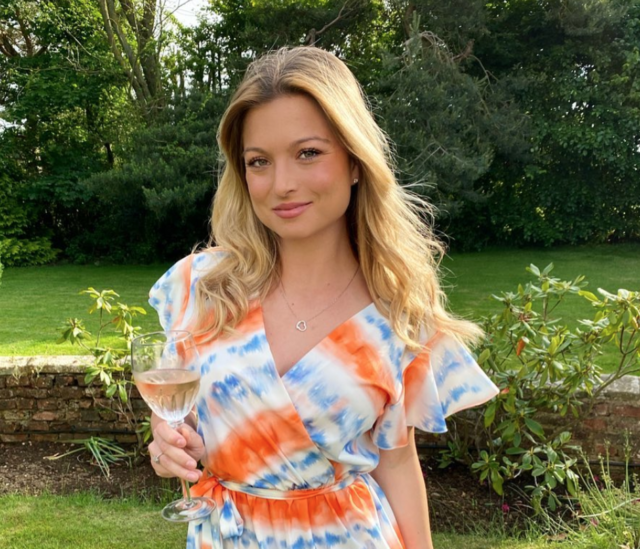 British actress Zara Holland has been fined BBD $12,000 (£4,415) by a court in Barbados after breaching COVID-19 quarantine rules over Christmas.
The former Love Island star was apprehended at the airport on 29 December, after leaving a hotel, where she was ordered to stay, without permission.
The breach of the rules can carry a jail term of up to a year, and a maximum fine of around $50,000 (£18,000).
Holland is understood to have arrived in the country on 27 December with her boyfriend Elliott Love, who according to local media has tested positive for coronavirus and is still in quarantine. Holland tested negative.
The actress has called the entire incident 'a massive mix up'.
Holland pleaded guilty to the charge and has been released on bail of $20,000 (£7,355), with seven days to pay the fine.