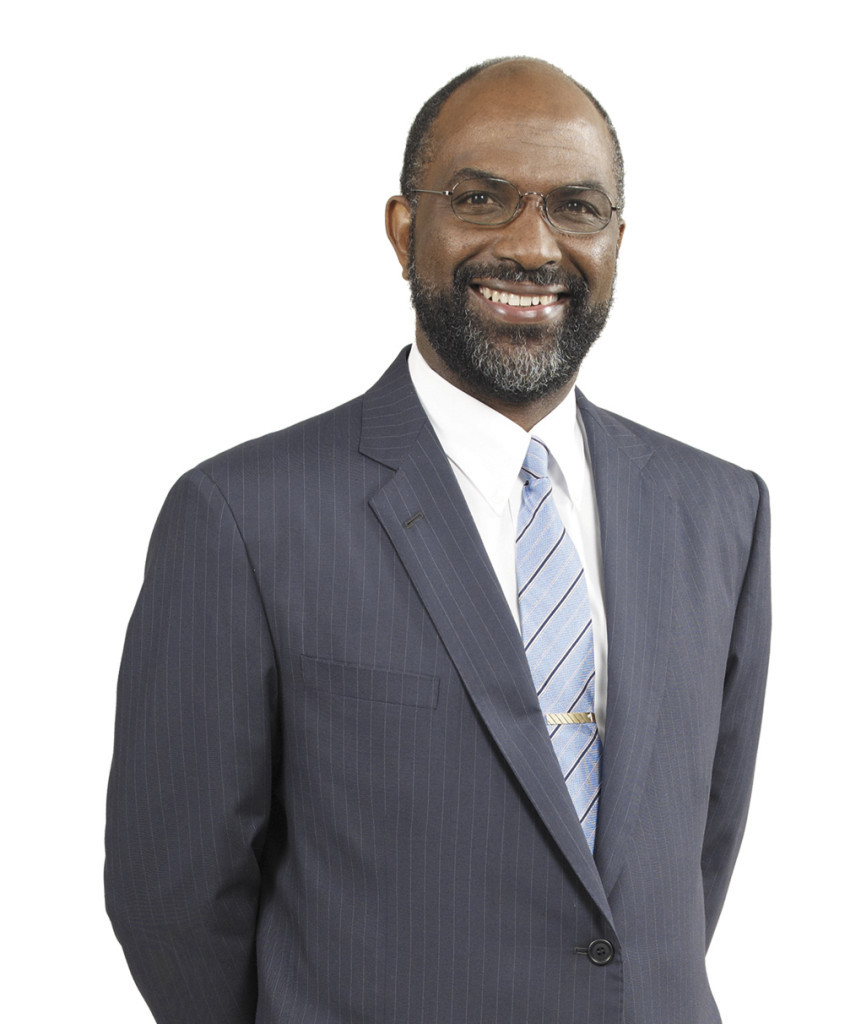 Boosting Jamaica's exports should be a top economic concern, said Jamaican National Building Society General Manager Earl Jarrett, speaking last Friday at the Jamaican Business Expo and Global Trade Forum in Miami.
Jarrett encouraged Diaspora business leaders to help strengthen brand Jamaica in US markets, generating more exports from Jamaica.
The Forum was led under the theme "Brand Jamaica to the world in Florida" and featured a "Shark Tank" Investment Forum and Business Matchmaker.