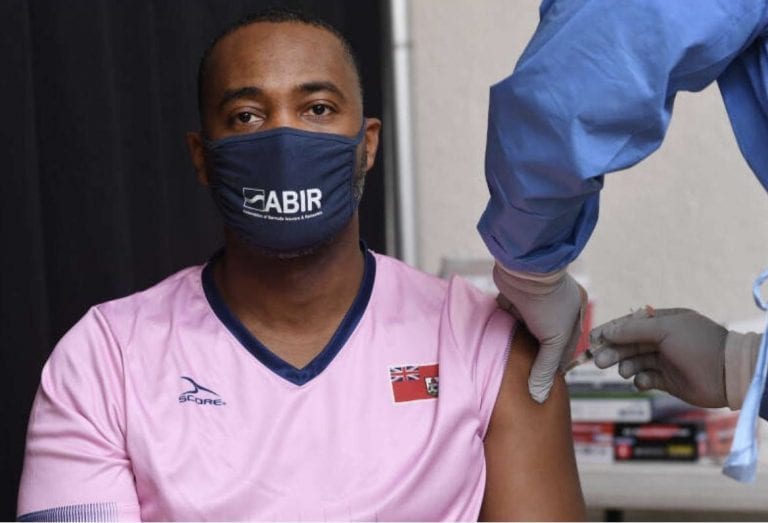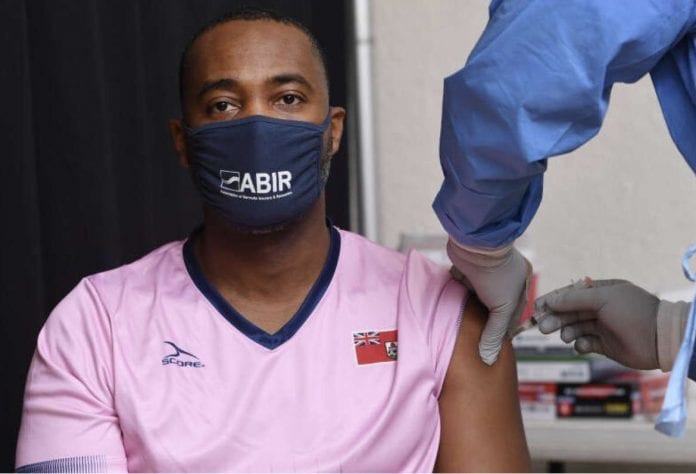 In leading by example, Bermuda's Premier David Burt and Opposition Leader Cole Simons took the COVID-19 vaccine on Monday.
They were among the first residents to receive the jab and they both urged the island's majority black population to reject "vaccine hesitancy" and get vaccinated.
The Premier appealed to people to research the safety of the COVID-19 vaccines for reassurance.
He added: "We are doing this today, as we feel that it is important to combat vaccine hesitancy, especially within the black community, and show that we as leaders are prepared to lead by example. There are disparities between the communities in Bermuda of willingness to take the vaccine. As we know, this disease, globally and in Bermuda, has had a disproportionately negative impact on persons of colour. Those are the facts."
Burt contended that there was "an incredible amount of misinformation out there" about the vaccine, and said he is fully confident that it is safe and effective.
"I trust the science and the numerous regulatory authorities around the world that have studied it and assured us all that it is safe," he said.
Minister of Health Kim Wilson and the Government's COVID-19 test expert, Carika Weldon, were also among the officials who received the Pfizer-BioNTech vaccination before members of the public got theirs.
The British government donated more than 9,500 doses of Pfizer vaccine to Bermuda and immunization priority is being given to rest home residents, essential workers and those aged 80 and above.
The next shipment of vaccines is not expected to arrive until the end of March.
As of Monday, four more people had tested positive for COVID-19 in Bermuda, taking the total confirmed cases since last year to 656.
CMC