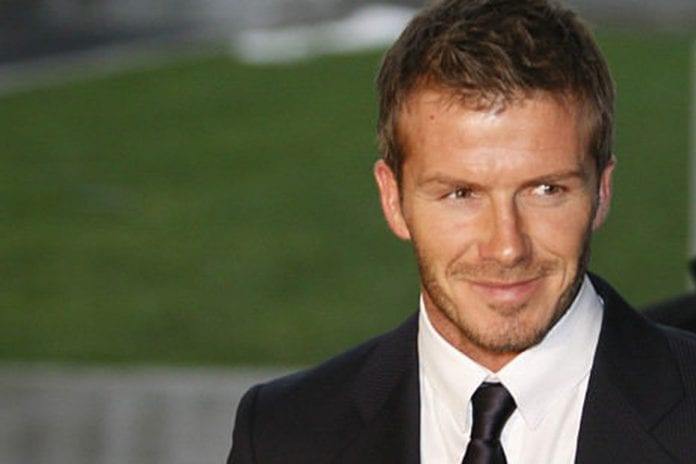 Investors headed by British soccer star David Beckham are ready to close the deal to build a soccer stadium in Overtown, Miami-Dade. Beckham's MLS team will play home matches there.
In February 2014, the MLS commissioner approved Beckham owning a MLS team to play in South Florida. At that time, in a news conference with Miami-Dade Mayor Carlos Giminez, it was also announced that Beckham's investment group, Miami Beckham United, planned to build a 25,000 stadium on lands adjacent to Port Miami.
However, strong opposition from Miami-Dade's business and political sectors killed those plans. Since then, the Beckham group identified other sites in the county for the stadium, but none materialized.
Last year, the group identified and agreed to build the stadium on a six-acre site in Overtown, Miami. It paid $19 million for the site, but needed an additional 3 acres adjacent to it, owned by the county, to complete plans for building the stadium and related facilities.
The county agreed to sell the land to the group for $19 million. However, problems incurred by the group in securing the necessary investment to build the estimated $300 million stadium, delayed purchase of the additional land.
Earlier this week, it was reported that Beckham secured a new investor, Todd Boehly, part-owner of the Los Angeles Dodgers, and is ready to close the deal to purchase the additional 3-acres and proceed with the stadium's construction.
Mayor Giminez has scheduled County Commission meeting for next month to approve the deal. Prior to that meeting, the Beckham Group on the insistence of Commissioner Audrey Edmonson in whose District Overtown is located, will meet with Overtown residents to discuss plans for building the stadium.
At a previous meeting held with residents in November 2015, the group assured them of job opportunities during the construction phase, and during the stadium's operation.
South Miami soccer coach, Jamaican-American Richard Bertram, has been eagerly anticipating Beckham's team  in Miami, believing it would be a "phenomenal inspiration to youth who play the game."
He added that, "I hope this is it. There have been so many disappointments. Soccer coaches and enthusiasts believe having a MLS team in the region will further promote South Florida as a major soccer hub in the USA."