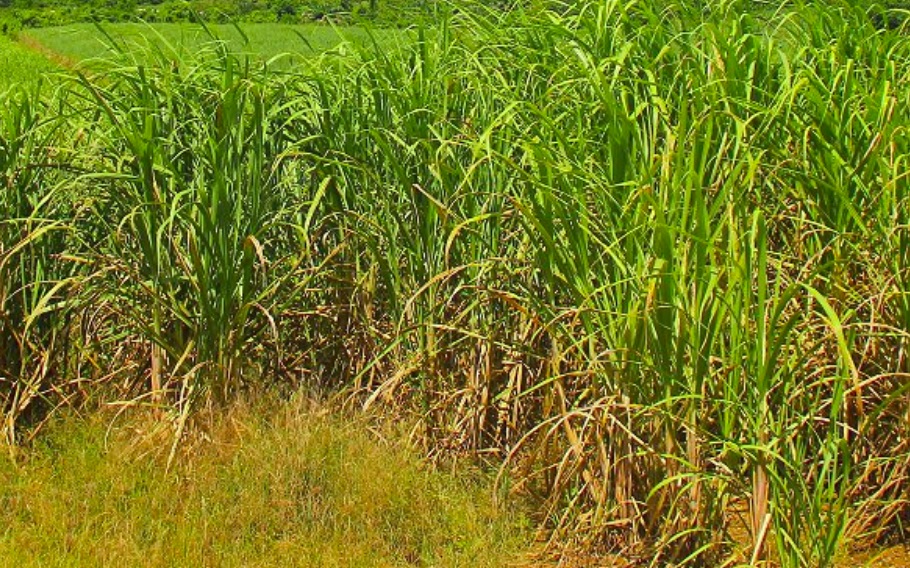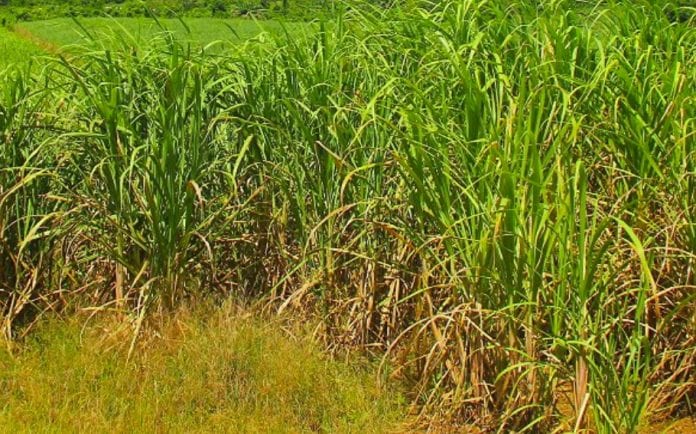 The Barbados government says it is considering merging or partnering the state-owned Barbados Agricultural Management Company Limited (BAMC) with the Barbados Sugar Industry Limited (BSIL), as it seeks to fully privatize the sugar cane industry.
Agriculture and Food Security Minister, Indar Weir, said also Barbadians will have an opportunity to own shares in the newly formed entity which should come on stream within another five years.
Weir said the government could no longer subsidize the BAMC to the tune of BDS$12 million under the current International Monetary Fund (IMF) arrangement.
Last week, Barbados and the IMF said they had reached an agreement that will result in the country being given access to almost US$300 million to support a home-grown program aimed at turning around the economy.
Weir said as a result, the company would have to find a way to bridge that financial gap and that he has already instructed the BAMC board of directors would have to look at how quickly the transition into the new entity could happen.