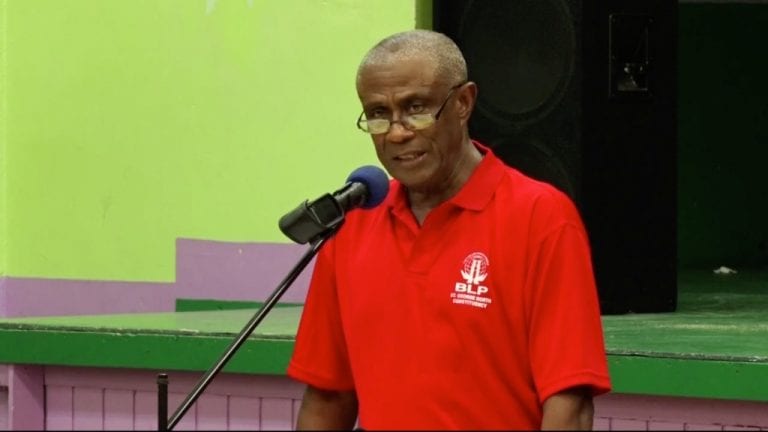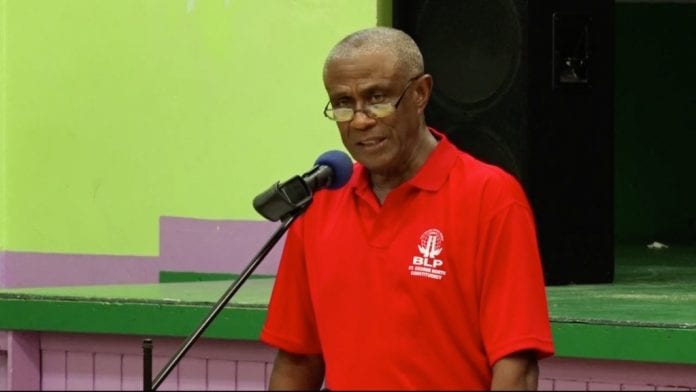 Voters in the St George North constituency of Barbados will go to the polls later this year to elect a new parliamentary representative, after Gline Clarke, who has been representing the constituency for the past 26 years, said he is stepping down to accept the post of Barbados High Commissioner to Canada.
Prime Minister Mia Mottley made the announcement Sunday night during the Annual General Meeting of the St George North branch of the ruling Barbados Labour Party (BLP).
"Gline has told me that he would step down as of September 30 this year, after a distinguished career in the Parliament of Barbados as representative for the people of St George North, service which has been unbroken since 1994. This means that under the laws of this land, the people of this constituency will go to an election within 90 days of October 1," said Mottley.
"I believe Gline that you will continue to bring that approach that you have that brings people together. People of different backgrounds, people of different perspectives, people of different ideologies," he said, adding that his exit will occasion a vacancy in the Parliament.
"And as I said within 90 days a by-election will have to be called. I have every confidence that when that by-election is called that the Barbados Labour Party shall do its utmost best for once again to enjoy the will of the people as the people's representative," she said.
Clarke, who has represented the constituency for the past 26 years, thanked his supporters for their faith and interest over the years and encouraged them to keep supporting the BLP as it seeks to place the country back on a path to recovery despite the coronavirus (COVID-19) pandemic.
Clarke will step down from the post at the end of the month in order to serve as High Commissioner to Canada, replacing Reginald Farley, who has been nominated to fill the vacant position of President of the Senate.
In the May 2018 general elections, the BLP won all 30 seats in the Parliament, defeating the incumbent Democratic Labour Party (DLP) inflicting the worst defeat of a sitting government in Barbadian history. But one of the BLP legislators, Bishop Joseph Atherley, later resigned and became the country's Opposition Leader.
CMC