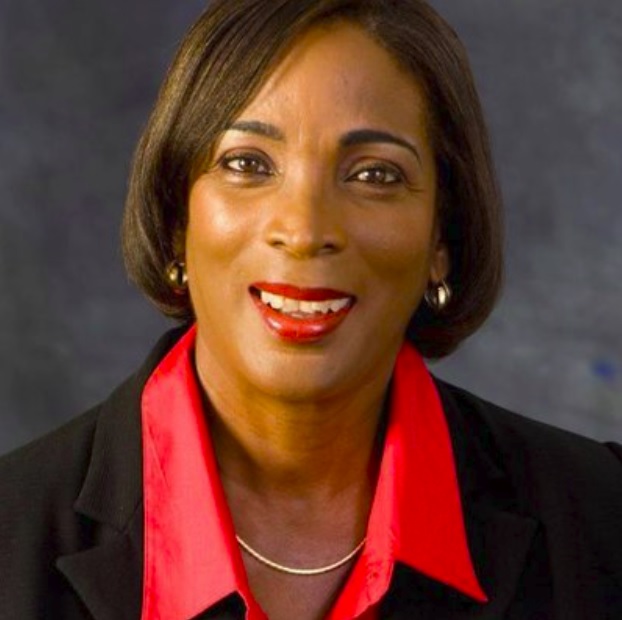 The Government of Barbados has pledged to maintain cooperation with Venezuela on matters of mutual concern.
Minister in the Ministry of Foreign Trade, Sandra Husbands, made this declaration at an event held to mark the 207th anniversary of the Independence of the Bolivarian Republic of Venezuela last week.  Husbands said, "Barbados is aware that the need to create closer hemispheric ties depends largely on the cooperation and collaboration among the countries in the hemisphere…"
"To this end, Barbados pledges its on-going cooperation and consultation with Venezuela on matters of mutual concern with the aim of confronting the challenges that face us individually and as a region."
The Foreign Trade Minister noted Venezuela and Barbados have enjoyed "friendly and productive relations" since 1969, when diplomatic relations were established.
She pointed to 11 bilateral agreements in the areas of technical cooperation, tourism, culture, taxation, trade and investment as proof.  She also highlighted Venezuela's commitment to cultural exchanges and Spanish language training for public sector workers through the Venezuelan Institute for Culture and Cooperation.