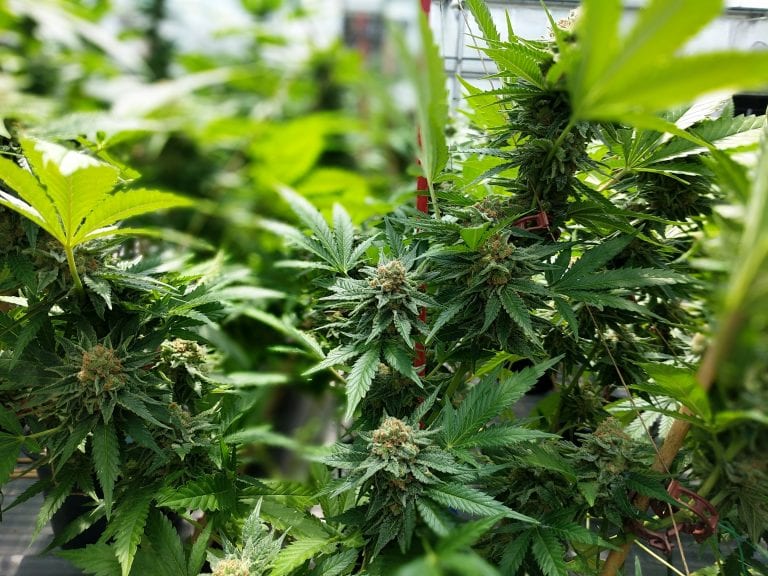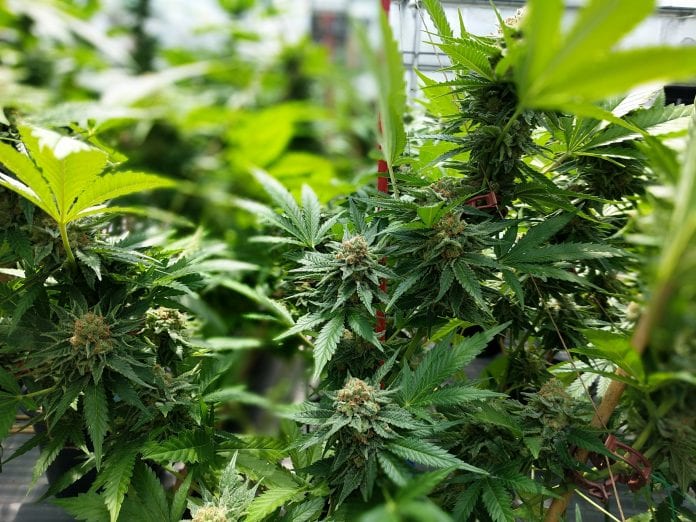 With one fully prepared application submitted and 15 still in draft, the response by the Barbados public to invest in Government's new initiative has been deemed satisfactory by the Barbados Medicinal Cannabis Licensing Authority (BMCLA).
BMCLA's Chief Executive Officer Dr. Shantal Munro-Knight made the disclosure on January 22 as she updated the media on the status of applications for licenses.
It follows the BMCLA officially opening the Medicinal Cannabis Industry on Monday, with applications being made available to local, regional and international persons.
Prior to the availability of applications, the BMCLA hosted virtual application clinics to assist small farmers/entrepreneurs through the application process, and cannabis chats that were opened to locals who wanted more in-depth information about the policies and procedures for each license and tier, before applying.
"Starting from Monday, when we opened till this morning, we have approximately 15 applications in draft and one application fully submitted. We are very happy that the very first application fully submitted is for a Tier 1 Cultivation License and as well as for an Import License," Dr. Munro-Knight said about the response thus far.
She was particularly pleased that a local farmer applied for two licenses. She did not go into detail on the 15 other draft applications, noting they could be modified since persons could change their minds or the details, but there was coverage for the majority of licenses that the BMCLA had available.
Noting that the categories of Laboratory License and Processor License had not yet been filled, she said the organization remained "confident" that they would be.
CMC