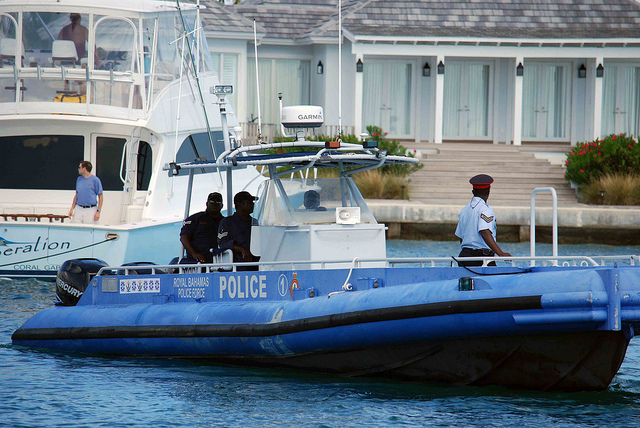 At least 28 Haitians who attempted to enter The Bahamas illegally have drowned off the coast of Abaco, while some 17 are in police custody.
"Thus far, a total of 17 persons have been rescued alive and 28 bodies have been recovered from the water" after two days of dive operations, the Royal Bahamas Defence Force said.
The tragedy unfolded on Saturday, February 2, in the early hours of the morning when the ship carrying the Haitians sank near Fowl Cay, six miles (10 kilometers) off the coast of Marsh Harbour, Abaco.
Initial reports on Saturday were that 15 survivors and 13 dead bodies were recovered in a joint mission between the RBDF and US Coast Guard. On Sunday, two more survivors were found alive on a nearby cay in addition to 15 bodies in the sunken vessel.
The Bahamas has had a long history of apprehending illegal Haitian migrants in their waters. "Thus far for the year, approximately 300 Haitians have been apprehended by the RBDF for illegal entry during four separate incidents," the Royal Bahamas Defense Force said. "The Haitian nationals have all been charged before the courts and ordered repatriated to Haiti."
In a tweet, the US embassy in Haiti described the ship as a vessel trafficking people out of Haiti, adding: "No journey is worth risking lives – please urge families and communities: Illegal migrant & smuggling operations are dangerous and frequently end in tragedy."

Since the devastating earthquake in 2010, about 60,000 Haitians have found temporary protected status in the United States. US President Donald Trump's administration announced in 2017 that it was terminating the program but the decision has been challenged in several court cases.