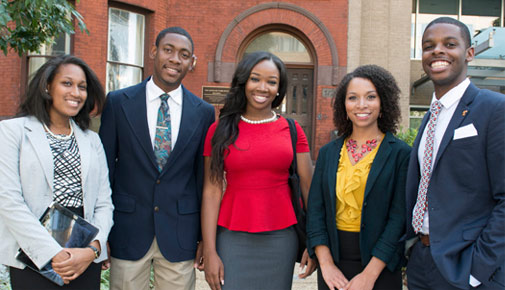 Ten week program begins

September 8
The County is now accepting applications for Class V of the Broward County Academy.  The Academy is a community education outreach series that provides participants with a unique opportunity to learn about County government and the services it provides to enhance and promote quality of life for residents, businesses and visitors.
The 2016 Academy sessions will be held on ten consecutive Thursdays from 6-9PM beginning September 8 and concluding with graduation ceremonies on November 10. The goal of the program is to increase resident involvement in local government, improve communication with the community, inform the community on the role, structure and complexity of County government, encourage community participation in volunteer opportunities, and build potential community leaders. Classroom lectures will be combined with behind-the-scenes tours and interactive experiences.
Applicants must be age 18 or older and reside in Broward County. The 2016 class will be limited to 30 students. There is no registration fee or cost to participants. Applicants must provide their own transportation and are expected to participate in all sessions. A background check is also required for applicants selected for participation.
Applications for the Broward County Academy are available here, by e-mailing [email protected], or by calling the Broward County Office of Public Communications at 954-357-6990.
The deadline for applying is August 5, 2016.
For more information about Broward County visit their website.