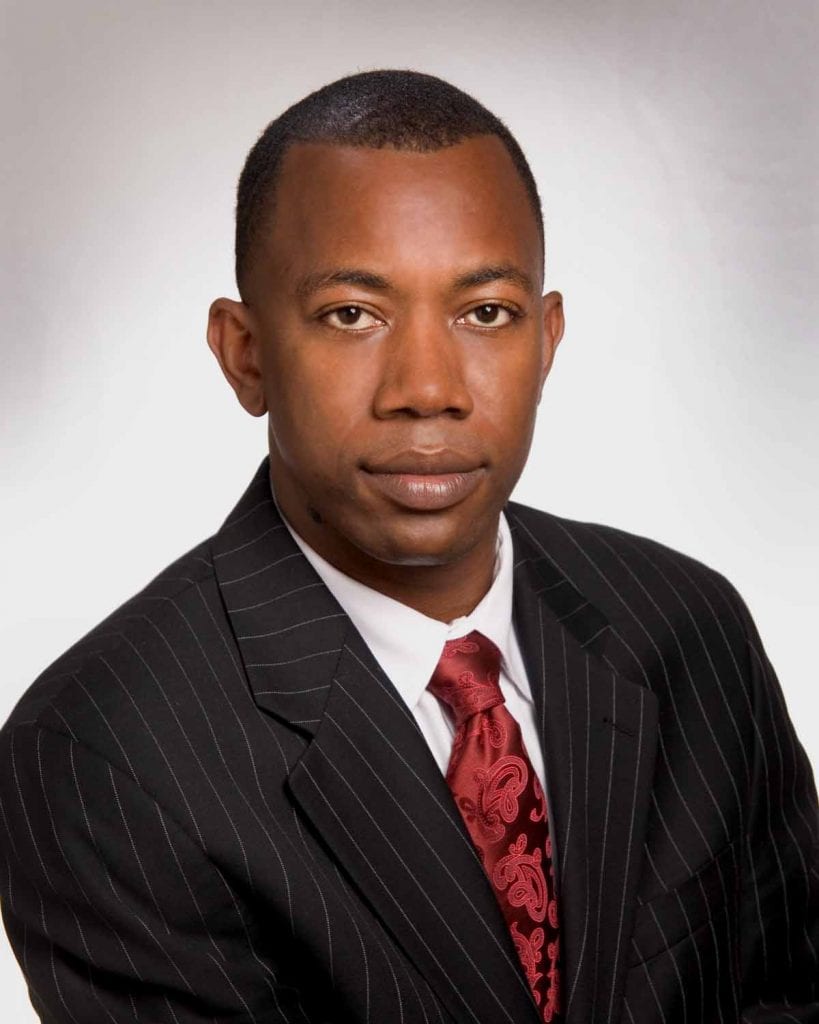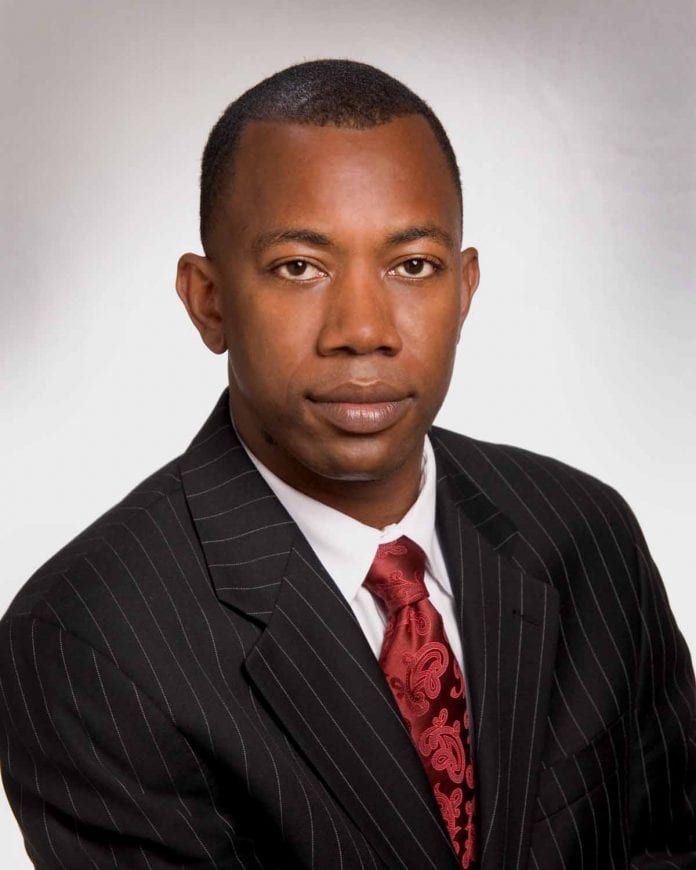 Another Jamaican-America makes history in SFLA
Another Jamaican immigrant made history in South Florida, when on November 22, Attorney Mark Douglas was sworn in as a Commissioner in the City of Sunrise. Douglas is the first minority, Jamaican and black,  to hold that position in the 55-year-old western Broward County city of 90,000 residents, which includes a significant Caribbean population, many of Jamaican heritage.
The swearing in ceremony was a culmination to a hard-fought November 8 election in which he triumphed over two other candidates by taking 51 percent of eligible votes. Douglas went into the elections as an underdog, as his opponent Israeli-American Vivi Assidon was touted to win the seat. Assidon attracted the support of the entire sitting commission, all the staff unions, and other politicians throughout Broward County. However, he received 28 percent of the votes.
At his swearing in, Douglas thanked God as the director of his path and expressed thanks to the voters of Sunrise for the confidence they bestowed upon him and for giving him the privilege to serve them at this level.
Douglas, believes that despite not having the support of the establishment, he can be the embodiment of change, inclusivity and diversity, which he says residents of Sunrise are looking for in their government.  He pledged to be the people's commissioner who will always place the resident's interest first in his decision-making process.
Douglas states that in the first few months, he will take time to educate himself on the operations of the City, the infrastructure and assets in an effort to improve the lives of the residents.  Some areas of focus, will among other things improve public infrastructure, working with development partners to bring more new multi- family workforce housing into Sunrise, encourage the rehabilitation of existing run-down housing  and to have sustainable finances .
Douglas, whose term runs for four years, has lived in Sunrise for 15 years with his wife Chelsa Arscott, a Real Estate Broker and their two young sons.