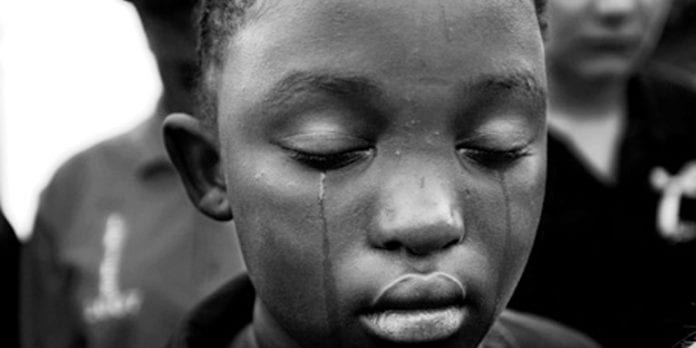 The Office of the Children's Registry (OCR) in Jamaica has released mind-boggling data revealing that close to 70,000 cases of child abuse were reported in Jamaica over eight years, from 2007.
The data also show a disturbing increase in the number of cases reported in 2015.
OCR Registrar Grieg Smith, reported that 13,948 reports were received in 2015, this represents an increase of about 19 per cent over the previous year.
Smith was speaking at the Child Month 2017 media launch held on Thursday morning at GraceKennedy Limited headquarters in downtown Kingston.
Of the reports tallied, 9,883 represented children who were being reported to the OCR for the first time. Of this number, 55 per cent were girls, 43 per cent were boys, while the gender for the remaining two per cent was not specified.
"Unlike the previous year where there was a decline in the number of 'first reports' observed, there was a 15 per cent increase in the number of new cases received in 2015," Smith said.
"Neglect continues to be the most common report received by the OCR over the years," he said. "Fifty-one per cent of the total reports made to the OCR in 2015 had elements of neglect. The other categories which featured high percentages were children in need of care and protection (41 per cent), those who exhibited behavioural problems (35 per cent) and children who were sexually abused (27 per cent)."
Smith stressed that a holistic approach to protecting children requires an equally holistic coalition of partners and urged Jamaicans to work together with child care agencies as well as the Government to protect and secure the future of the nation's children.