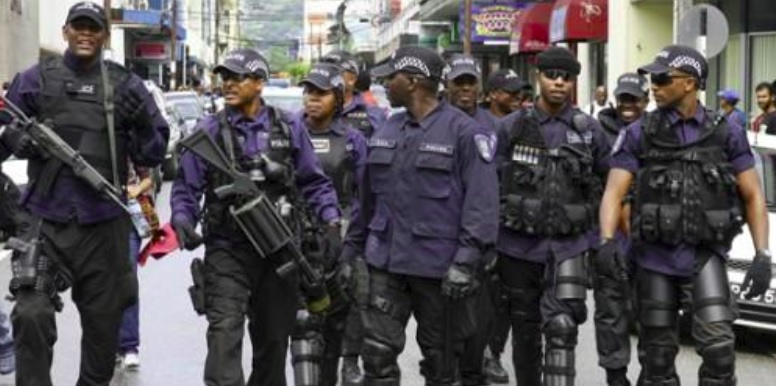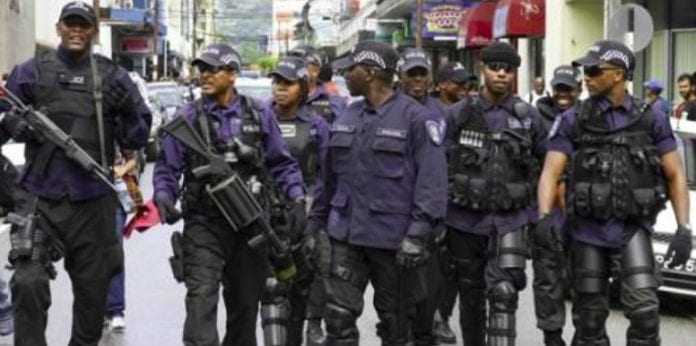 The Cabinet in Trinidad and Tobago has issued instructions to President Paula Mae-Weekes to proclaim the Anti-Gang Act, 2018 on Monday. This legislation will give the police power to pursue and prosecute criminal gang members.
The Attorney General's office in a statement on Saturday said the instructions given to the President follows written approval from the Cabinet, the Judiciary and the police service.
Buttress criminal justice system
"This Act is one of several legislative measures that have been undertaken to buttress the criminal justice system and assist law enforcement in its fight against crime," the ministry said. It also said the Act did not come into force on the date of assent on account of Section 2, the commencement section, which provides that the Act shall come into operation upon Proclamation. "As such, the Government immediately commenced the process of consultation to ensure readiness by the key stakeholders for implementation of the Act."
The ministry said the Government had done all in its power to ensure the critical legislative intervention was placed into effect  urgently for the benefit of all citizens of the twin island republic.
Originally not supported by Opposition
The bill, which caused much contention between the Government and the Opposition, had been defeated last December when the Opposition refused to back it because it did not approve of the four-year sunset clause.
After agreeing to a 30-month sunset clause, the Opposition supported the bill, which needed a three-fifths majority to pass. It was passed in the House of Representatives in March and one month later in the Senate.
In a report on Sunday, the Trinidad Guardian newspaper quoted sources as saying that the Organized Crime and Intelligence Unit (OCIU) of the Police Service has been keeping close tabs on approximately 2,459 suspected gang members nationwide whose names, whereabouts, and alleged activities are known to authorities.