Individuals residing in the Jamaican Diaspora have often expressed interest in investing in the homeland, and others to be able to make worthwhile contributions to assist in some aspect of the homeland.
Now Jamaica National Bank, Jamaica's most recent commercial bank, has created a financial instrument which make it possible to both invest and contribute to the nation simultaneously.
On March 17, the bank began marketing its JN Diaspora Certificate of Deposit available to Jamaicans living in the United Kingdom, Canada and the United States. The CD's sold in the UK can be purchased in units beginning at 1,000 Pounds Sterling per CD, Canada, C$ 1,000, and the US US$2,000 for periods of 1 to 5 years. Compared to the interest paid on CDs in the US, the rate of interest a Jamaican residing in the US will receive on a $2,000 CD is 1.8 percent. The interest paid, in US$, on a $2,000 CD  by a financial institution in the US averages 1.35 percent.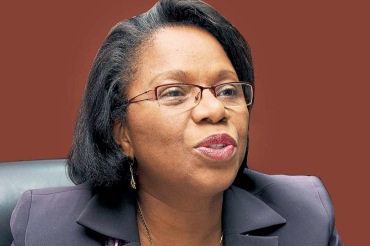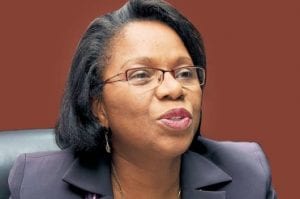 Maureen Hayden-Cater, managing director, JN Bank, said a portion of the interest earned by the certificate of deposit will be used to fund small business growth in Jamaica.
"Many Jamaicans and those with Jamaican ancestry who live overseas, would appreciate having good investment options in their country of origin," Hayden-Carter said. "These Jamaicans would also be facilitating national development, but need to ensure that their hard-earned funds are safe and earning solid returns."
"The JN Diaspora CD allows you to earn a return on your investment and contribute to the growth and development of social enterprises within the small and medium-scale enterprise sector," Mrs. Hayden-Cater stated.  "This is done through the Social Boost Enterprise Initiative  of the JN Foundation in collaboration with the United States Agency for International Development (USAID)."
Janice McIntosh, manager of the Jamaica National Representative office in Tamarac, the said Jamaicans in South Florida can now purchase certificate of deposits by visiting the bank's website at www.jnbank.com. The representative office is also available to offer potential advisor further advise on the JN Diaspora CD.