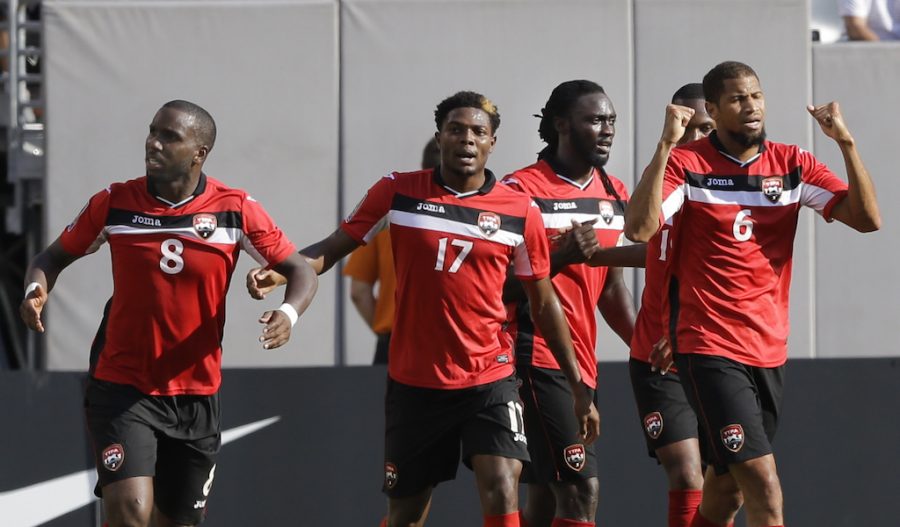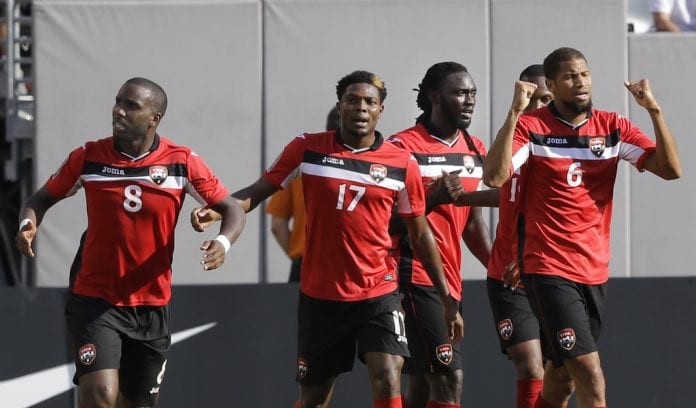 Trinidad and Tobago's Soca Warriors will take on the U.S. National Men's Team in a 2018 World Cup Qualifying Match on September 6 at the EverBank Field in Jacksonville. Trinidad's Soca Warriors currently sit at the top of Group 3 of the CONCACAF qualifying with 10 points, the U.S. men's team is currently second in the group with 7 points.
The USA drew 0-0 with Trinidad & Tobago on Nov. 17, 2015 in Port-of-Spain, Trinidad in their second game of Semifinal Round World Cup Qualifying. The winner of the match will most likely be assured a place in the next round of qualifying matches called the hexagonal round, where each team will play the other 5 teams both home and away, from the November 11 of this year to October 10, of 2017.
Trinidad and Tobago Nationals living in Florida will have the opportunity to see their team return to the World Cup and watch the game so close to home. The summer of 2015 was the last time the Soca Warriors played in the U.S and advanced to the quarterfinals of the Gold Cup. The game didn't result in the teams favor, Panama won 6-5 on penalty kicks after 90 minutes of regulation play and 30 minutes of extra time.
The match, which could be vital for advancing to the Final Round of World Cup Qualifying, will be broadcast on FS1 and Univision networks. The exact kickoff time is still to be determined.