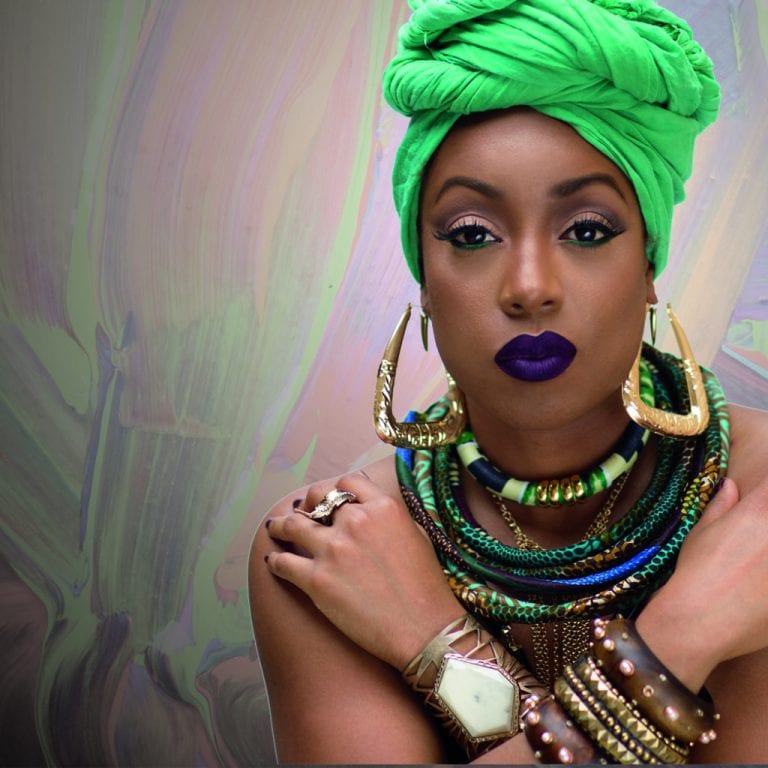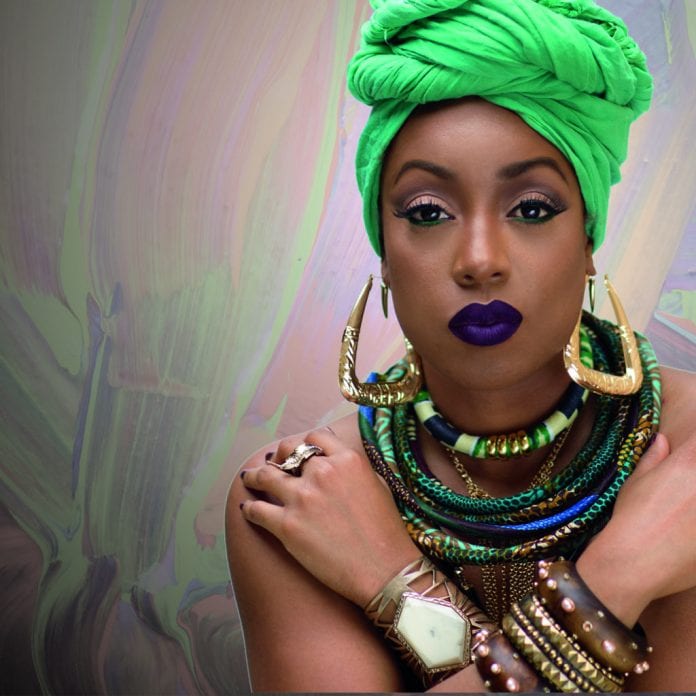 Kristine Alicia to hold album release event at AARLCC
International performing artist, Kristine Alicia, has her sophomore album "Songs from Zion" set for its Fort Lauderdale release event at the African American Research Library and Cultural Center on February 16th at 6:30 p.m. and the digital release of the album the following day on iTunes, Spotify, Pandora, YouTube, SoundCloud, and others.
The singer/songwriter who recently collaborated with producer RoryStoneLove on Rory's label, Black Dub Music, has already released two singles, "Freedom Fighters" and "Hand Over River" along with official music videos for each.
"Songs from Zion" comes nearly a decade since Kristine's debut album "Get Ready" which received eight nominations at the 2009 Marlin Awards, as she took home both Artist of the Year and Female Reggae Vocal Performance of the Year. The 11-track album includes the work from renowned Jamaicans in music such as, Saxophonist Dean Frazer, Horns player Nambo Robinson, and Producer Mikie Bennett to name a few.
Since she stepped onto the scene, Kristine Alicia has performed nationally and internationally while producing singles which reflect her development as a person and as an artist. "Fans should expect a classic Roots Reggae album rich in inspirational messaging."
Throughout the time of growth since her debut, Kristine Alicia has collaborated, opened for, and performed with artists such as Taurus Riley, Papa San, Third World, Etna, Nadine Sutherland, and Warrior King. She has performed in the USA and in multiple Caribbean countries. Most recently Kristine Alicia took to the main stage at the Grace Jamaican Jerk Festival in November 2016.